6 Money Lessons From Ben Affleck Movies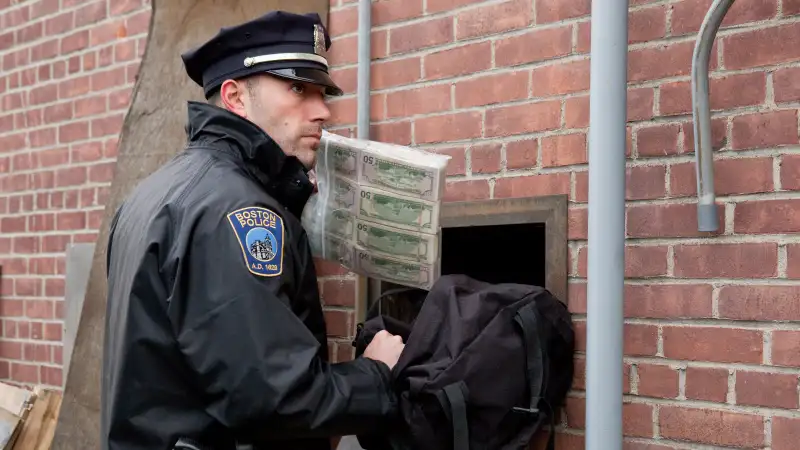 Claire Folger—Warner Brothers/courtesy Everett Collection
"Want to test your marriage's weak spots? Add one recession and subtract two jobs."
That voiceover line establishes tension early on box-office topper Gone Girl, which grossed $38 million this weekend—a personal record for director David Fincher, who adapted Gillian Flynn's best-selling novel of the same name.
Ben Affleck, who plays a laid-off journalist suspected of murdering his wife in the film, is no stranger to characters whose motivations involve money. His portrayal of Gone Girl's Nick Dunne is the latest in a string of roles in which the pursuit of financial comfort (or the lack of it) drives motives and actions: There's also the white-collar-turned-blue-collar worker in The Company Men, the rich and corrupt broker in Boiler Room, and the single father struggling to raise his daughter in Jersey Girl.
In these and other films, the economy and its discontents share the spotlight with Affleck. We mined the actor's filmography for the ways in which these recurring themes raise questions—and, in some cases, offer insights—about money, job security, and work-life balance. Here are 6 lessons gleaned from Affleck's oeuvre (the hits as well as the dogs).