The 6 Best Apps for Labor Day Shopping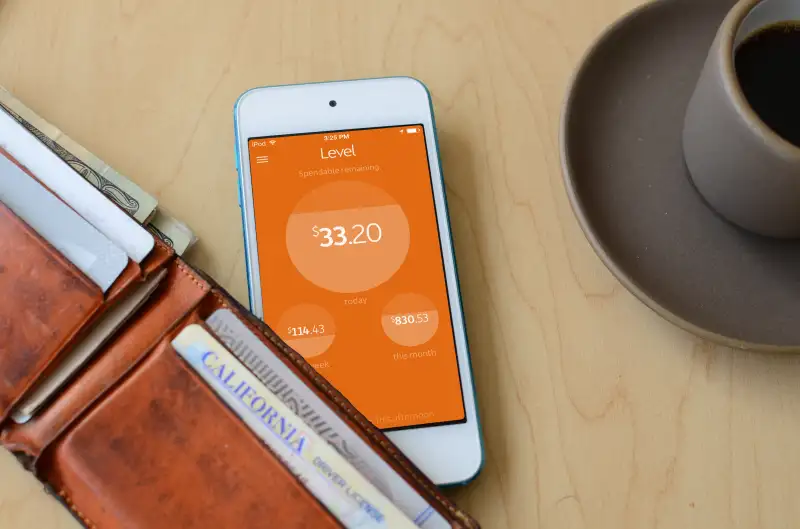 Summer is about over, but don't despair. Labor Day weekend means some of the best shopping deals of the year. And the right mobile apps and tools can show you shortcuts to the best sales and countless ways to streamline your shopping experience, making a good thing even better. Here are a few of our favorites.
Think you've found the perfect Labor Day sale online? There may be a lower price out there, and PriceBlink can find it for you. Available as a free browser add-on for your iPad, PriceBlink scans more than 4,000 merchants to let you know if you've missed a better discount. To sweeten the deal, you'll also automatically be alerted to any current coupons.
When you're looking to compare prices from your iPhone or Android, Smoopa lets you know where to find the best sales. Browse or scan products, and if you've found the lowest price on an item, a green button will appear. If you see a yellow button you're cautioned not to buy yet, and you'll be directed to a better deal.
Before heading to the register, scan an item's barcode from your smartphone with RedLaser to make sure the price isn't lower elsewhere. This app knows which retailers are close by and compares prices at thousands of local and online stores. It also stores all your loyalty card information, so you won't miss out on points. RedLaser is available for iPhone, Android, and Windows phones.
Tired of wasting time trying to find what you're looking for in large, confusing stores? Download the Asle411 app to your iPhone or Android phone and get maps of more than 12,000 U.S. stores. This app pinpoints your location in the store, directs you to the merchandise you want, and sends you alerts about special sales and offers.
Once you've located the best deal, use the Coupons.com app to search for and "clip" thousands of coupons that could slash the price even further. It's compatible with iPhone and Android, and you can redeem coupons from major retailers such as Sears and Nordstrom in stores or online.
In all the excitement of Labor Day shopping, it's easy to overspend. Having a budget app handy can help keep you in line. This secure app is one of the simplest budgeting tools around, letting you know how much cash you have available for today, the rest of the week, and the entire month. Simply link the app (available on iPhone or Android) to your bank and credit card accounts, and enter your goals.
Technology takes most of the work out of researching the best Labor Day discounts, and can help keep you on budget. By downloading just a few useful apps, you'll be left with more time to enjoy your purchases. And you'll have some extra cash to spend—remember, Black Friday is less than three months away.
Matthew Ong is the senior retail analyst at NerdWallet, a website that compares everything from shopping deals to credit cards to save consumers cash.