Ally, a Leader in Online Banking, Keeps Lowering Its Savings Rate. Here's Why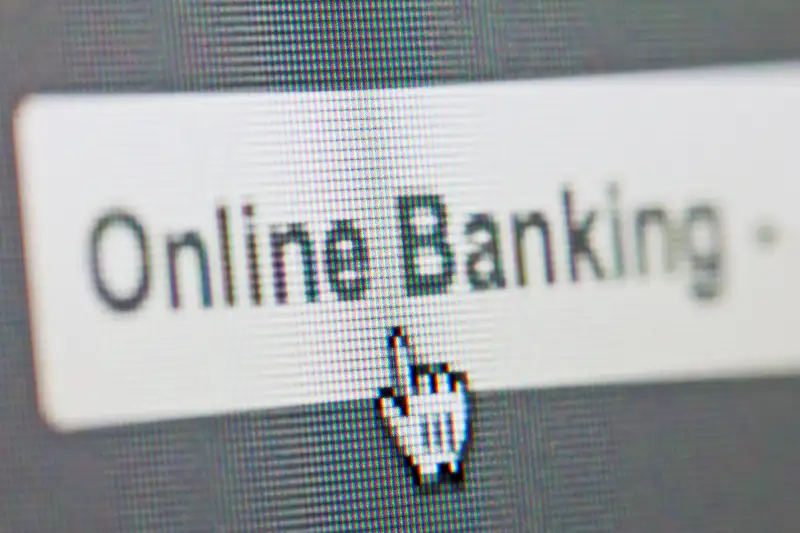 John W Banagan—Getty Images
Ally Financial, often cited as the best online bank in America by Money, is once again chipping away at the savings account interest rates that give its customers an edge over many traditional bank goers.
Ally is part of a new wave of online-only banks that have gotten rid of many customer fees associated with physical branches and managing paper statements. Thanks to its user-friendly mobile app, 24/7 customer service, and competitive interest rates, Ally has been named the best online bank overall, according to Money's rankings.
But on Thursday morning, Ally customers woke up to a message informing them that the bank's savings account interest rates would be shrinking.
"[Customer name] the Annual Percentage Yield (APY) on your Online Savings Account will be moving from 1.90% to 1.80% on all balance tiers," Ally's email said. "Your new APY is effective 10/10/2019 and will show online in your account details on 10/11/2019."
This isn't the first time Ally has decreased interest rates in 2019, and it's definitely a pivot from the gradual increase customers had grown accustomed to in prior years.
A lack of overhead expenses means online banks have had the advantage of giving customers more for their savings accounts. In 2018, this led to a race among online banks to see who could give customers the highest possible return. Ally's savings interest went as high as 2.2%.
But lately, changing market conditions have led to some backtrack on that front. After years of raising interest rates, the Federal Reserve made it clear that it wouldn't be doing it again in 2019. In June, Ally responded by cutting its rate on savings accounts from 2.2% to 2.1%, with others following suit (e.g. Goldman Sachs, which decreased the interest rate on its own online bank, Marcus, to 2.15%, and later, down to 1.9%).
How will Ally's changes affect the return on investment for customers? For example, if you had $10,000 in an Ally account when the rate was 2.2%, you'd earn $220 in interest over the course of a year. But when the rate is 1.8%, your return is only $180.
With a 1.8% APR, Ally still boasts the highest interest rate for savings accounts among online-only banks, and it boasts a solid mobile app and good customer service. Yet there are other kinds of banks with higher APYs on savings accounts: According to Bankrate, financial institutions such as Marcus, State Farm Bank, and Barclays all currently offer savings accounts with interest rates of 1.9% or higher.