All About Money's Best Career Skills 2016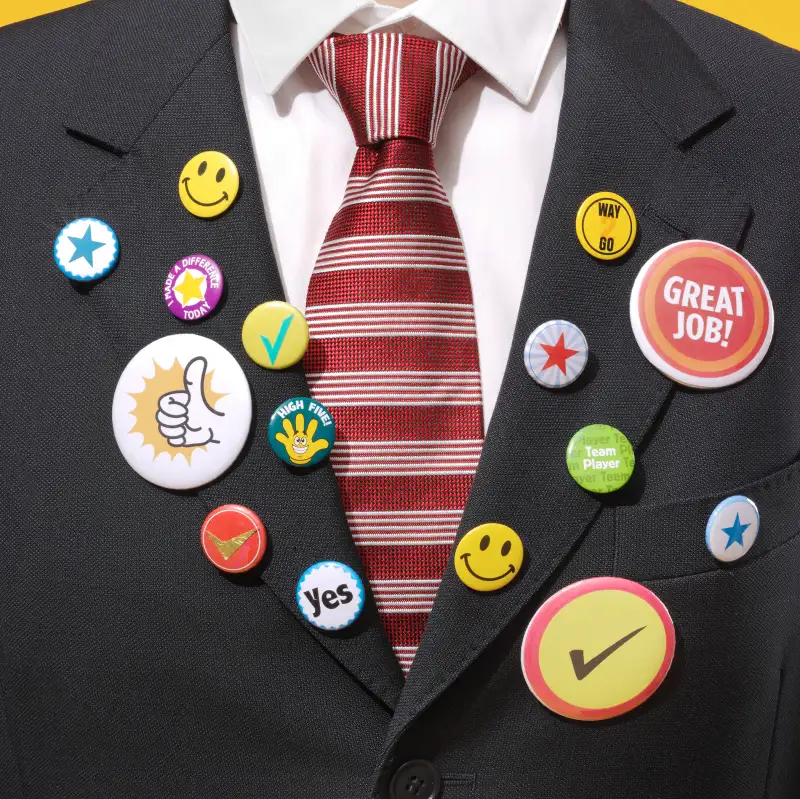 Jeff Harris for Money; Prop styling by Renee Flugge
You've paid your dues. You work hard, in a field you love. You are, by most measures, successful in your career. Now you're ready for the step—or, perhaps, leap—to a bigger job, the next level, substantially higher pay.
For that, you need an edge. You need the skills that employers in your field are looking for now—and rewarding handsomely. To identify these sought-after talents, Money and compensation data and software company PayScale.com teamed up to produce a unique new analysis. The result: these authoritative lists of the highly valued skills with the best payoff, be it a higher salary, a better shot at a promotion, or the ability to change careers with ease. (See more skills coverage from PayScale here.) Of course, knowing which skills are in demand is just the first step. So you'll also find expert advice on how to get the know-how you need. The rest is up to you.
---
rankings
The 21 Most Valuable Career Skills Now
–––––
What employers pay more for today.
---
how-to
5 Ways to Get the Career Skills You Need
Follow this plan to position yourself for success.
---
rankings
The Skills Most Likely to Win You a Promotion
–––––
What makes managers and executives stand out.
---
rankings
8 Best Skills for Career Changers
–––––
These talents pay off in a wide range of fields. read more
---
data dig
The Top-Paying Skills for 100-Plus Jobs
–––––
See what skills could fatten your paycheck. read more
---
RANKINGS
25 Top Salary-Boosting Skills
–––––
The most in-demand specialties. read more
---
resume
25 Skills to Leave Off Your Resume
–––––
Some things are better left unsaid. read more
---
money staff weighs in
What It Takes to Get Ahead Now
–––––
The skills that got us to where we are today.
read more
---
video
5 Secrets to Advancement from a Top Recruiter
–––––
Find out what you need to do to land your dream job.
read more
---
video
What's Your Most Valuable Career Skill?
–––––
See what people on the street had to say about skills they valued most.read more
---
METHODOLOGY
How We Picked the Best Skills
–––––
What went into all of our rankings.
read more