This Credit Card Has No Fee and Gives You Two Reward Points For Every Dollar Spent. Here's Why It's the Best of 2018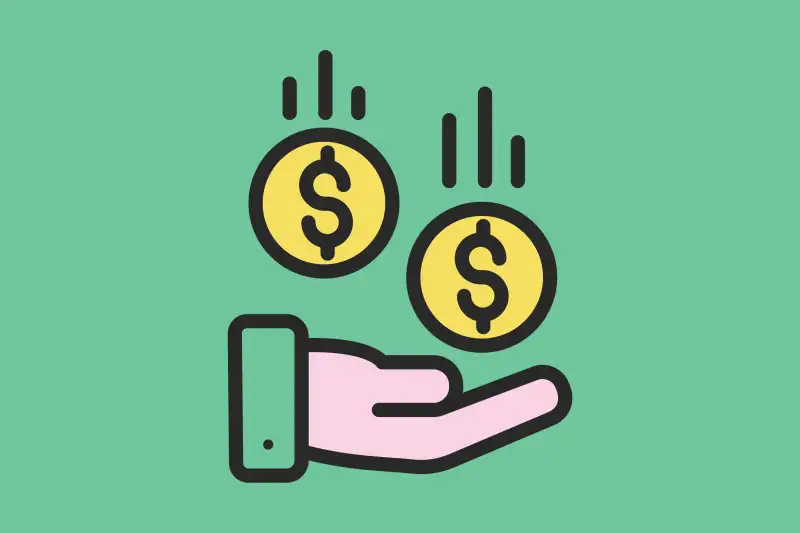 This category is definitely one where the old adage, "Keep it simple, stupid," applies. If you're looking for the best rewards credit card to earn cash back, your focus should be on how much you have the potential to earn and how easy it is to accomplish that. While all of the best cash back credit cards appear generous at first glance, you need to read the fine print to learn how cash back credit cards work. Some have terms that just award cash back as a percentage; with others, you earn cash back "points." Either way is fine, but if you're getting points, make sure you're looking at the best credit card offers, which have points that are generally worth 1¢ each; in other words, a $100 purchase would earn you 100 points, which equals $1 cash back. Lower than that isn't really a good deal in today's competitive credit card market.
When comparing the highest cash back credit cards, consider how easy they are to use, as well — the best credit cards won't make you jump through hoops. Some cash back cards come with onerous restrictions — like capping the points you can earn or making you proactively sign up for (and keep track of) revolving retailer categories like department stores or supermarkets that change every few months.
Winner: Citi Double Cash
Key terms
Rewards: One point for every $1 spent, one point for every $1 paid off (two points per $1)
Annual Fee: $0
APR: 15.24%-25.24%
Why You Should Get It
When we evaluated the best cash back credit cards of 2018, this one stood out: The Citi Double Cash has a generous earnings rate of two points (i.e., 2¢) per $1. The card's earnings structure does include a twist, however: You need to make and pay off purchases to get both points on each dollar. But that can be a good incentive to pay your balance in full every month.
Other reasons this card is one of the best credit cards in 2018: no annual fee and a reasonable APR for the most creditworthy borrowers. The Citi Double Cash offers 18 months of 0% interest on balance transfers, but that comes with a 3% balance transfer fee, and it doesn't have an introductory 0% interest period for purchases. The Capital One Quicksilver has 0% on purchases and balance transfers for 15 months (and also charges a 3% balance transfer fee), but its earning rate of 1.5 points per $1 spent is lower, making the Double Cash a better bet over the long term.
*Card targeted to those who charge $50,000 or more a year on the card.
Drawbacks
Even the best cash back credit cards aren't perfect. In this case, the high end of the APR range for the Citi Double Cash is higher than many others in the category, like the Fidelity Rewards Visa Signature, which has a single APR of 15.74%. But, says Brian Karimzad, co-founder of website MagifyMoney, you shouldn't be looking to carry a balance with a rewards card. Your priority should be the APR and fees, not the perks, if you plan to borrow. (See our recommendation for the best low-interest-rate card here.)
Money worked with MagnifyMoney to narrow down credit card options in each category to a set of finalists. Money's editorial staff was solely responsible for choosing the winners.