These 10 Cities Are the Best for Women in the Workforce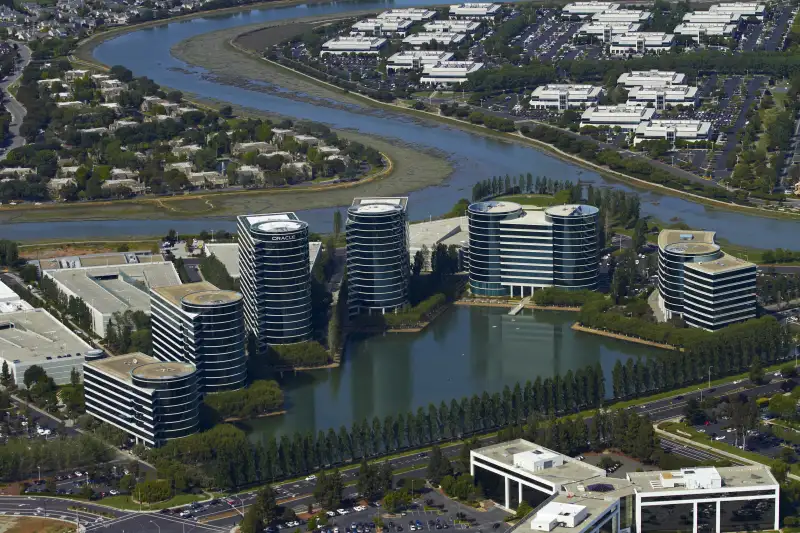 David Wall Photo—Getty Images
Even though women's wages have increased since 1974, when they made 59% of what men made, a gap still exists. NerdWallet examined U.S. Census Bureau data on men's and women's median earnings for all industries and found that women now take home about 80 cents for every $1 that men earn.
But our analysis revealed that in some cities women make nearly as much as, and in some cases more than, men. NerdWallet examined data for 529 U.S. cities and ranked them based on the environment for working women. The analysis factors in Census data on women's earnings and labor force participation rate, cost of living, and the average unemployment rate from the Bureau of Labor Statistics.
Read More: How a Better FICO Score Leads to Better Retirement
Top 10 best cities for women in the workforce
1. Rochester, Minnesota
2. Minneapolis
3. St. Paul, Minnesota
4. Iowa City, Iowa
5. Denton, Texas
6. Durham, North Carolina
7. Ann Arbor, Michigan
8. Bismarck, North Dakota
9. Skokie, Illinois
10. Redwood City, California
NerdWallet's analysis
Teaching and healing. More women than men work in health care and education, according to Census data, so it makes sense that cities with hospitals and universities made the list. Rochester, Minnesota, is home to the Mayo Clinic, which employs tens of thousands of health care professionals.
Large universities and health care systems are present in Durham, North Carolina; Ann Arbor, Michigan; and Iowa City, Iowa. In Denton, Texas, and Bismarck, North Dakota, some of the largest employers are health care facilities, colleges and school districts.
Read More: More Money, More Problems: When Your Debt Increases With Your Income
Women earn more in some cities. Women's median earnings were higher than men's earnings in 17 of the 529 cities analyzed. Of the top 10 cities, there are three — Durham; Skokie, Illinois; and Redwood City, California — where women earn more than men.
One state dominates. Minnesota takes the top three spots with Rochester at No. 1, Minneapolis at No. 2 and St. Paul taking No. 3. Women's median earnings in each city are over 90% of those of men's, and both unemployment and the cost of living are lower than elsewhere in the U.S.
Read More: How to Save Money Without Disrupting Your Lifestyle
See the rest of the top cities, as well as NerdWallet's methodology, in the full version of Best Cities for Women in the Workforce 2016.