This Is the Best Credit Card If You Have a Big Purchase Coming Up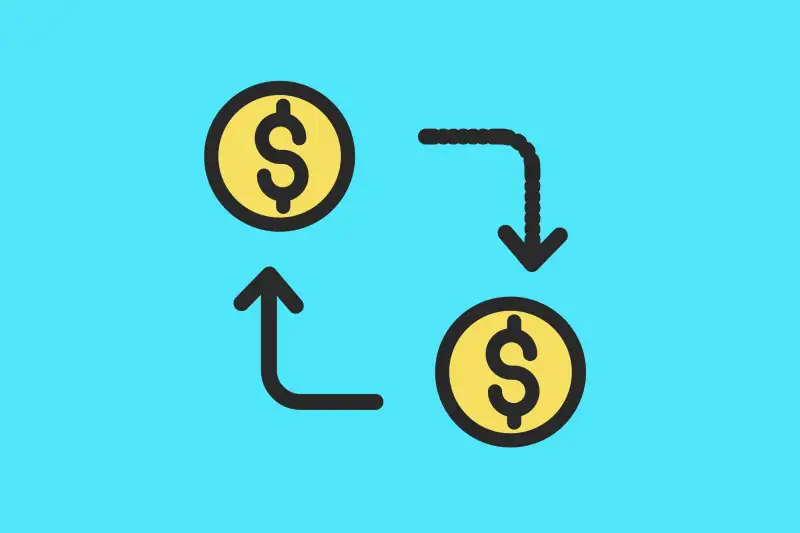 If you have a pile of revolving debt you want to pay down or if you're planning a big-ticket purchase and want to avoid paying interest, a balance transfer credit card might be a good choice. The most important thing, of course, is knowing that you have the financial discipline to avoid using your old card after you've transferred the debt off of it and onto the new card. Otherwise, you'll just wind up with two piles of debt. Credit cards with no balance transfer fee are the gold standard here, and we'll show you how to evaluate the best one for you.
Winner: AmEx EveryDay
Courtesy of American Express
Key terms
Rewards: Two points earned per $1 spent at supermarkets up to $6,000 per year; one point per $1 elsewhere. If you use your card at least 20 times in a billing period, you can earn 20% more points on those purchases.
Annual Fee: $0
APR: 14.74% to 25.74%
Why You Should Get It
Unlike many American Express cards, this is a credit card (which lets you carry a balance) as opposed to a charge card (which you have to pay off every month). Among the best balance transfer credit cards of 2018, this card stands out because charges no balance transfer fees and offers a generous 15 months of 0% financing for both purchases and balances transferred within 60 days of the account opening. Unlike some other cards competing in this space, the EveryDay has a sign-up bonus of 15,000 points if you make $1,000 in purchases within the first three months of opening the account, and it also offers rewards-earning potential.
Drawbacks
The best balance transfer cards have no balance transfer fee. That said, while paying a balance transfer fee isn't ideal, you shouldn't necessarily think of it as a deal-breaker if you have a lot of debt. There are balance transfer calculator tools on personal finance sites like MagnifyMoney that can help you work out whether or not you'll save money in the long run even if you do pay a balance transfer fee.
For instance, if you think knocking out your debt will take longer than the 15 months offered by the AmEx EveryDay, the U.S. Bank Visa Platinum charges a 3% balance transfer fee (which still isn't bad; many cards charge 5%) but gives you 20 months of interest-free financing on both balance transfers and new purchases.
Money worked with MagnifyMoney to narrow down credit card options in each category to a set of finalists. Money's editorial staff was solely responsible for choosing the winners.