A Bunch of Credit Cards Have Increased Signup Bonuses, Sweetening the Deal for Travelers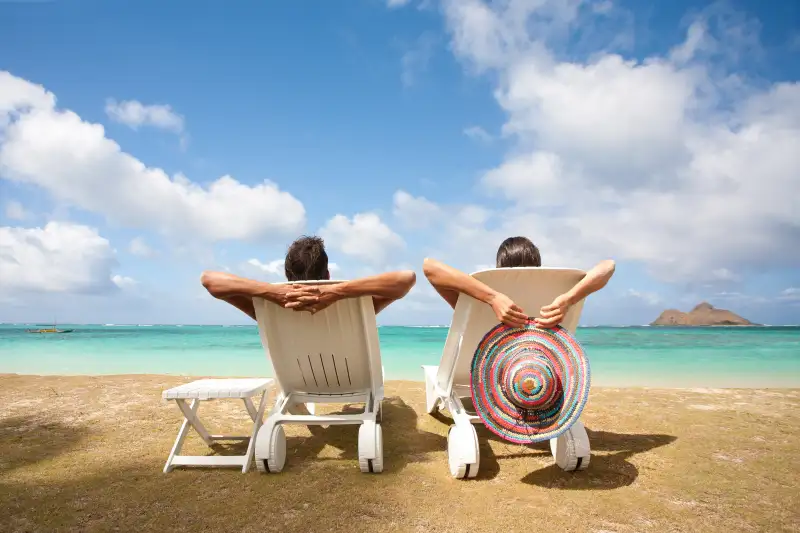 M Swiet Productions—Getty Images
What's the best credit card signup bonus nowadays? Travel rewards cards like the Chase Sapphire Preferred have recently increased their signup bonuses, giving you fresh reason to consider getting a new credit card with more points for free travel or plain old cash back.
Chase's credit card division generated buzz last week with a new promotion for its Sapphire Preferred travel rewards card, with a signup bonus now giving you points worth $600 if redeemed for cash, $750 if redeemed for travel through Chase's rewards portal. To get the signup bonus, you must meet the spending threshold ($4,000 within three months) and pay an annual fee of $95, which used to be waived in the first year but is now mandatory.
Even with the fees and spending requirements, the Chase Sapphire Preferred is a compelling card — a more inexpensive sibling of the premium Sapphire Reserve card, which has a hefty $450 annual fee but gives new cardholders a huge annual bucket of bonus points to swap for travel or cash back.
Chase Sapphire Preferred isn't the only credit card rolling out increased signup bonuses to woo new customers. We took a look to see if any travel rewards cards have sweetened their offerings since we analyzed a slew of them for our Best Travel Credit Cards roundup last year.
Sure enough, some cards now have better signup bonuses that will give you more travel rewards or cash back. If you're in the market for a travel rewards credit card, and don't mind paying an annual fee in some cases, here are a few other cards you might want to check out.
The American Express Gold card, which was formerly the American Express Premier Rewards Gold, has an annual fee of $250, which is on the high side for a non-premium credit card. And that annual fee is an increase from the $195 it was a year ago.
However, the AmEx Gold bonus has risen as well, from 25,000 to 35,000 points, which makes it worth up to $350. AmEx also has doubled the number of points you earn per dollar spent at restaurants and supermarkets in the U.S. from two to four, and added a monthly dining credit worth up to $10.
The Bank of America Travel Rewards card was Money's top pick for a no-annual-fee credit card in our best of travel cards roundup last year, and the card has arguably gotten even better. The signup bonus has gotten a boost, going up 5,000 points to 25,000 — which is worth $250 when redeemed for travel purchases. This card also has retained its appealing 0% interest APR promotion for the first 12 months, making this a good option if you have some big purchases coming up in the next year.
This Barclay Elite Mastercard still waives its $89 annual fee for the first year, a perk that seems to be disappearing.
Meanwhile, the signup bonus has jumped from 40,000 to 70,000 points, which is worth up to $700 when redeemed for statement credits on travel purchases or $350 in cash. This is a pretty significant sweetener, but the minimum spend threshold for new cardholders has also climbed from $3,000 in the first three months to $5,000. That's something to keep in mind if you're not typically a heavy credit card user.