Best Credit Cards for Carrying a Balance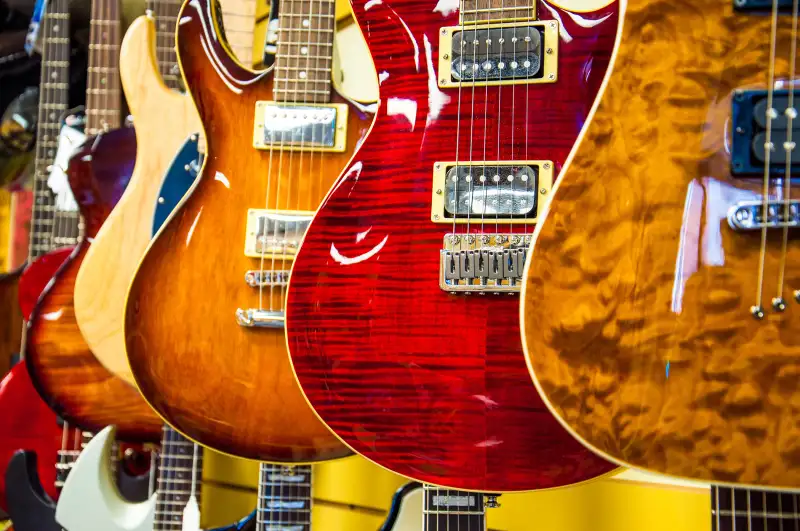 Bradley Wells—Getty Images/Flickr
Money and NerdWallet have picked the best credit cards in five different categories: cash back, borrowing, travel rewards, student, and small business cards. Most of our picks assume you are using cards strategically to maximize rewards, and paying off your bill each month to avoid fees and finance charges. Money also went one step further this year to add an "easy choice"—the best no-muss, no-fuss, no-annual-fee option.
Easy Choice: Digital Credit Union Visa Platinum
APR: 8.5% to 18%
Annual fee: $0
Balance transfer fee: $0
Why it's a winner: For those who carry a balance, the DCU Visa Platinum minimizes the pain of revolving credit by offering a borrowing rate as low as 8.5%, compared with the average 18%. You'll also be able to transfer the debt from an old card without paying a penalty.
Caveats: To gain membership, you'll need to open a savings account with a minimum $5 deposit and become a member of an affiliated nonprofit; the cheapest way is via a $10 donation to Reach Out for Schools. Also note: The card offers few other bells and whistles—it's really just good if you carry a balance.
Best for Balance Transfers: Chase Slate
APR: 0% on purchases and balance transfers for the first 15 months; 13% to 23% thereafter
Annual fee: $0
Balance transfer fee: $0 if done in the first two months of signing up
Why it's a winner: If you've got a game plan to pay off a big credit card burden, this card is the best destination for your old debt. The two most important perks: There's no balance transfer fee if you transfer a balance within two months of opening your account (the industry average is 2%), and you'll have 15 months (slightly above average) to pay off the debt before interest kicks in. There's also no annual fee and no "penalty APR"—a higher rate that would apply if you miss a payment. Plus this is the only Chase card offering a free FICO score.
Caveat: Make sure you pay off your debt by the end of the introductory period, when the APR could rise to an unsavory 23%.
Best for Large Purchases: Citi Simplicity
APR: 0% for purchases and transfers for 21 months; 13% to 23% thereafter
Annual fee: $0
Why it's a winner: Simplicity is ideal for someone looking to finance a large purchase. The introductory period with no finance charges is the best in the industry. Bonus: You won't be charged a fee or penalized with a higher rate if you're late with a payment.
Caveat: Simplicity charges a 3% fee for balance transfers (or $5, whichever is greater), so the card doesn't make sense for that purpose.
See all of Money's picks: