If You've Got Bad Credit, This Card Can Help You Fix It—and Won't Charge an Annual Fee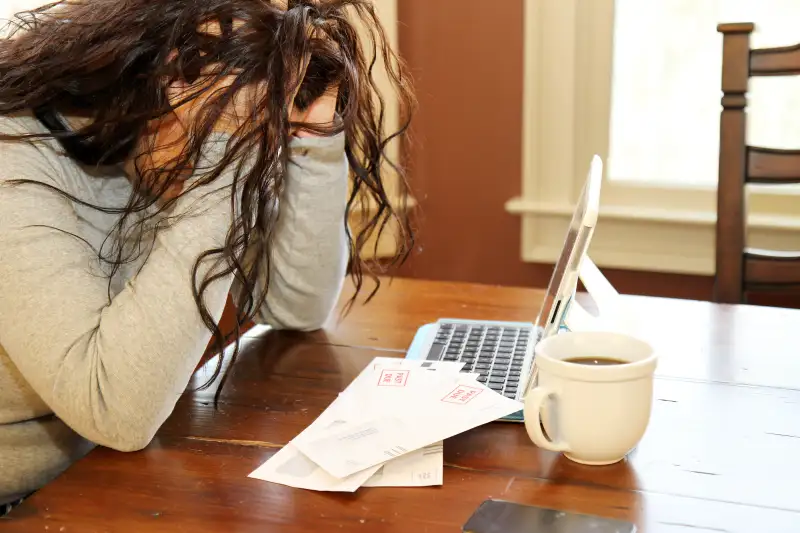 Getty Images/iStockphoto—killerb10
Finding great credit cards for people with bad credit can be difficult. If you have no credit history or a bad credit profile — in general, that means a FICO score of 600 or lower, though this can vary depending on the lender — getting credit may not be as simple as instant approval.
But cards for folks with bad credit aren't impossible to obtain; the process just takes a little more work.
And as you do your homework, be aware that these cards come with more restrictions — such as lower credit limits — and often charge high fees in addition to having high interest rates.
What you'll find is that not all cards for people with poor credit are bad. Some cards, like the Secured MasterCard from Capital One, can be a good tool to build or rebuild your credit.
How to Get a Credit Card If You Have Bad Credit
The easiest credit cards to get if you have poor credit are so-called secured cards, which require consumers to put up money upfront as a security deposit.
That security deposit is generally your credit limit, or at least helps determine your charging limit.
But be careful: If a card issuer tells someone with bad credit that there's no deposit needed, it's probably a marketing hook. Carefully read the fine print on any unsecured credit cards for bad credit; they are likely to carry very high fees in addition to having high interest rates.
Provided you pay on time and keep your account in good standing, you will eventually get your deposit back when you close the card or switch to an unsecured card once you qualify.
While secured credit cards for bad credit may seem restrictive, they can be a good way for people with no credit history or past problems to help build or repair their credit.
Better issuers of credit cards for poor credit will let you know in advance how you can get a higher limit or transition to an unsecured card — for instance, by making a certain number of consecutive on-time monthly payments.
The Case for Capital One Secured MasterCard
Why It's a Winner: Among credit cards for people with bad credit, this Capital One card stands out as the best available.
It charges no annual fee and comes with some helpful features aimed at getting people with poor credit back on their financial feet.
For instance, a good card for people with bad credit will report their activity to at least one of the three major credit bureaus, which will help them build or reestablish good credit. Capital One Secured MasterCard will report your activity to all three of the major credit bureaus.
Moreover, Capital One offers incentives for cardholders to act responsibly. You can obtain access to a higher credit line, for example, by making your first five monthly payments on time — and without having to increase the amount of your deposit.
In addition, this card will help you keep track of your credit score by giving you access to Capital One's CreditWise suite of credit-management tools.
The Catch: This card offers no rewards or cash back. By contrast, rival Discover it Secured offers 2% cash back for spending at restaurants or gas stations and 1% on other purchases.
Of course, if you're starting off with a $200 spending limit, even a 2% cash back offer probably won't move the needle.
Another caveat: Capital One requires that you have a bank account to fund this card, so you won't be approved if you don't have a traditional checking or savings account.
The Key Stats:
Annual fee: $0, but Capital One requires a $49, $99, or $200 refundable deposit — the amount will depend on your creditworthiness.
APR: 24.99%
Rewards: This card has no rewards.