This Week's Best Deals: Cheapest iPad mini Price Ever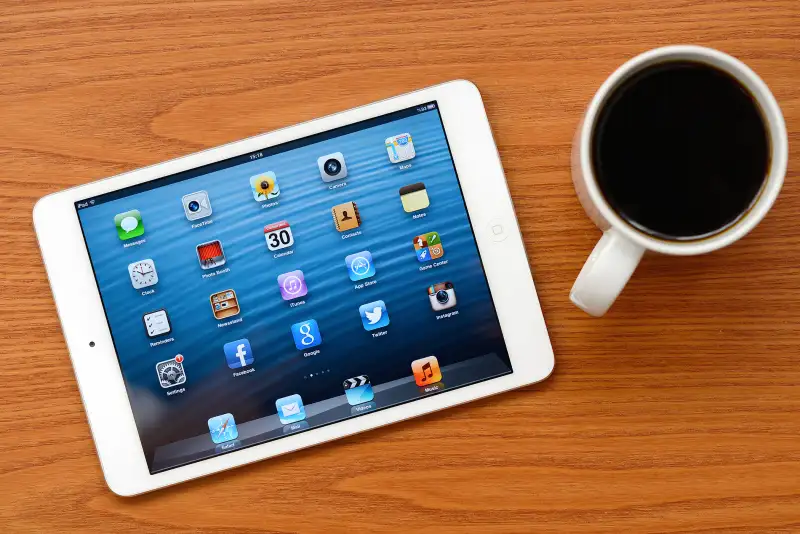 Here are the best bargains we've found this week:
Half-Price LEGOLAND Tickets
If you live near a LEGOLAND (either in Florida or California) or a LEGOLAND Discovery Center, you can treat your kids to some fun out of the house this summer, while saving some cash. Through September 30, buy one ticket and get a second ticket for free via the coupon code "159915." The savings can amount to as much as $108. This is the first time we've seen a freebie from LEGOLAND admission that didn't require some sort of prior purchase.
Free Money for Amazon Moms
It's no secret that babies are expensive, so it's important to take advantage of discounts and promotions wherever they spring up. Currently, Amazon Mom subscribers can snag a free $15 Amazon Gift Card with select Pampers purchases. Plus, several of the packs include a "clippable coupon" for $1.50 off, which drops even the price itself to about $2 lower than what most stores charge. Combined, you'll be coming out about $17 ahead, which we suggest putting towards a spa day, or something else that's indulgent.
Lowest iPad mini Price Ever
Reports have shown that about half of U.S. households now already contain at least one tablet, and many people are now looking to add a secondary slate to the mix. If you're hoping to inexpensively boost your family's device count, a good option is the first-generation Apple iPad mini. It's now at its lowest price ever of $179.99, and, since it's slightly older, you probably won't mind as much if the kids grub it up with their sticky fingers. Keep in mind, too, that tablet promos in general have been scarce this year, so it's a deal that's extra special.
A Freebie That Anyone Can Enjoy
There's always someone in your life — a parent, best friend, grandparent, etc. — who wishes they had more pictures of you and your family. That means that nearly anyone can find a use for this Shutterfly promo, which offers a customized wall calendar for free via coupon code "SUMMERPLANS." You'll still have to fork up $6.99 for shipping, but that's $25 off and the lowest total price we've seen this year. Hurry though! This deal ends on Tuesday, June 23.
Amazing bargains pop up at any given moment, so consider signing up for a daily email digest from DealNews to have the best offers sent directly to your inbox.