This Week's Best Deals: Cheap NCAA Gear and Free Money at Target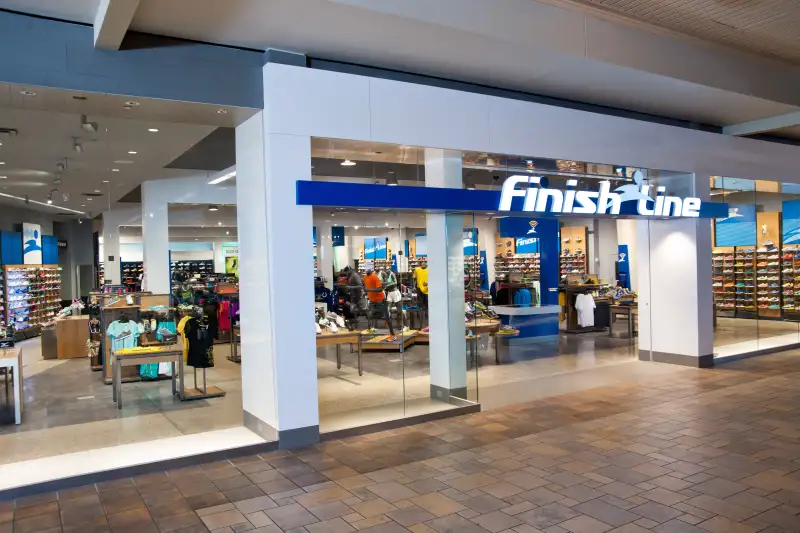 They're among the best deals we've spotted this week. Here are our top choices for bargains:
College Hoodies
The NCAA basketball championships might be coming to a close on Monday evening, but sports fans can continue to support their favorite college teams with extremely cheap gear at Finish Line. Men's, women's, and kids' hoodies are now on clearance, with prices slashed to just $9.99 apiece, which is up to $30 off. (Most other stores currently charge $20 or more for similar items, even accounting for end-of-season sales.) Shipping adds $6.49, or choose in-store pickup at no additional charge.
Coach Bags
For something higher-end, consider the timeless style of this Coach Leather Taxi Zip-Top Tote. It's rare to find significant price cuts on casual, classic styles from designer brands — flashy, seasonal patterns are the ones that usually go on sale — so budget-minded fashion mavens can now snatch up this embossed leather tote for $177.99 with free shipping, a savings of $105. While that's still a pricey purchase, keep in mind that Coach has an excellent reputation for lifetime repairs.
Digital Cameras
Looking to step up your Instagram game? Camera phones are certainly convenient, but sometimes our photos could benefit from a bit more depth. Mirrorless cameras are a good way to experiment with image quality and interchangeable lenses, without committing to a bulky, expensive DSLR. Enter the Nikon 1 J4 digital camera, which Digital Trends says is "almost pocket-camera size." Grab it now while it comes with a 10-100mm lens for just $449.95 with free shipping, which is a whopping $329 less than what any other store currently charges.
Target Freebies
Lastly, for those who don't want to spend anything at all this week, Target offers two great freebie deals. First, take a few moments to create a "college registry" for a matriculating student in your life — it should include at least 15 items that total $500 or more — and Target will send you a $20 gift card in the mail. (Only the first 10,000 participants will get the freebie.) Then, while you're waiting for that to arrive, fill out this form online to instantly receive a text code that will bag a free 20-ounce bottle of Coke Zero at Target.
For more of the week's best sales, check out DealNews or sign up for the site's daily newsletter.