This Week's Best Deals: 70-Inch Sony TV, Free Donuts, Airfare Sale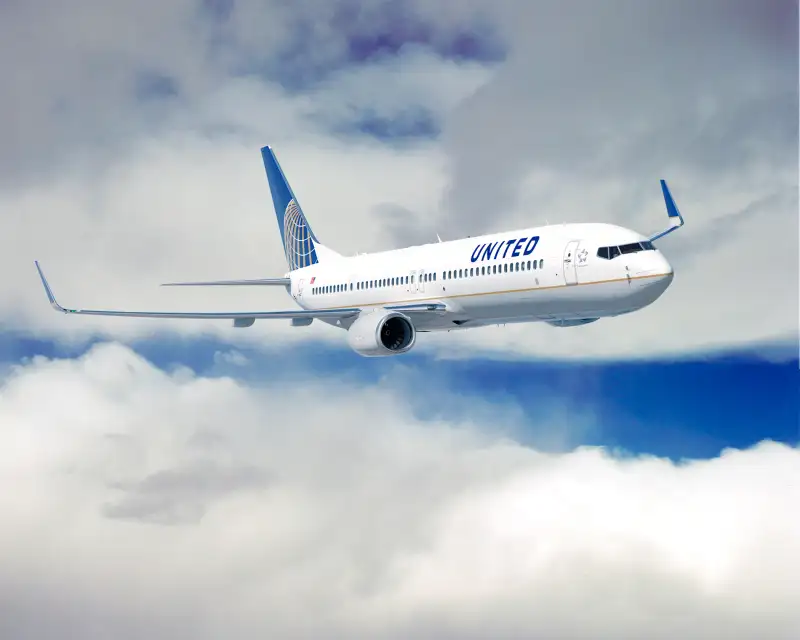 Here are our top choices for bargains this week:
A Rare Summer TV Deal
While June is typically not a great month for television deals, this special on a Sony 70" TV begs to differ. Drop the TV into your shopping cart, and the price drops to $1,399.99 — aka, the lowest price we've seen for any Sony 70" HDTV, ever. (It's also at least $300 less than what most stores are currently charging.) And according to CNET, this model is no slouch: The publication deemed it to have "very good picture quality with deep black levels, relatively accurate color, solid video processing, and one of the best bright-room images in the business." Plus, the biggest negative in that review was the price, which is no longer a factor with this deal.
First-Time Airline Coupons
Now might be time to book that getaway you've been putting off, since both Delta and United Airlines are offering coupons that cut prices sitewide. Use coupon code "NMK9P" to get 2% to 10% off at Delta, or "ZTG7960642" at United to get 4% to 10% off. (You'll need to enter the codes before searching for fares.) While the discounts might seem slight, don't be fooled: it's extremely rare for airlines to offer such sitewide promotions. In fact, this is the first time we've found such coupons from either carrier.
Be on the Lookout for Freebies on Friday
This will be a good week for anyone with a sweet tooth (and a light wallet). June 5 is National Donut Day, which means stores nationwide will be offering free donuts, sometimes without purchase. Regular restaurants to take part include Krispy Kreme, Dunkin Donuts, and Tim Horton's, but keep an eye on any and all donut shops, just in case. For more details on Donut Day, click here.
Almost Everything Ships Free!
Target may have already lowered its everyday minimum for free delivery to $25 (previously at $50), but now the store is dropping it entirely — for a limited time, at least. Most items purchased at target.com now receive free shipping, which is a savings of about $5, depending on the order. That means you can place small orders without having to worry about whether it's "worth it" after the cost of delivery.
Amazing bargains pop up at any given moment, so consider signing up for a daily email digest from DealNews to have the best offers sent directly to your inbox.