This Credit Card Comes With No Fee and a 7% Interest Rate. Here's Why It's the Best of 2018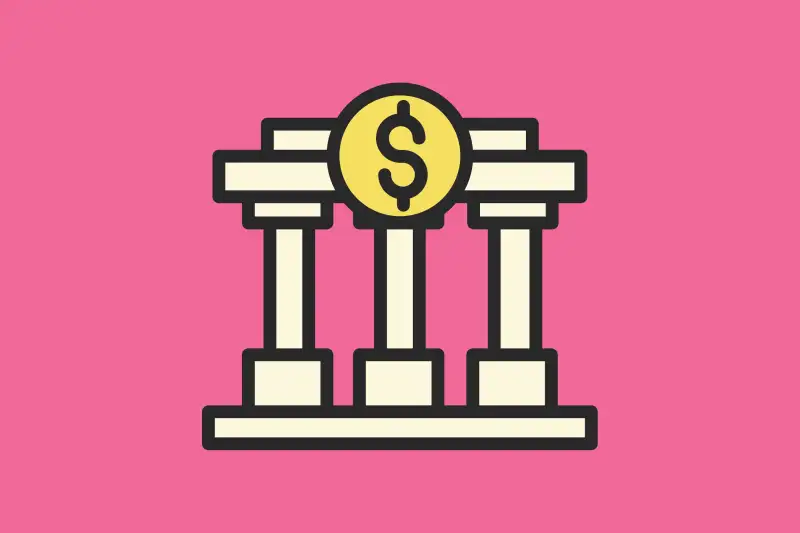 With the Federal Reserve steadily raising short-term interest rates, credit card rates have been going up too. The good news: There are still some attractive options out there for people with good credit looking for low APR credit cards. As we've noted before, credit unions come in with some of the best credit card offers for borrowers here. Many credit unions require you to live, study, work or worship in a certain area to become members, but our pick (as well as others we've highlighted) all give access to people from across the U.S. who are willing to make a donation (often a nominal one) and become members of a charity or other nonprofit organization. Yes, it's an extra hoop to jump through, but for credit cards with low APRs, it might be worth it.
Winner: Visa Titanium Signature Rewards from Andrews Federal Credit Union
Courtesy of Andrews Federal Credit Union
Key terms
Rewards: Three points per $1 spent on gas and groceries, 1.5 points per $1 spent elsewhere.
Annual Fee: $0
APR: 6.99%-18%
Why You Should Get It
The best low APR credit cards generally don't have rewards programs; as a borrower, you probably don't want a card that tries to do both, MagnifyMoney's Karimzad says, since credit card companies in general can't afford to be generous with both perks at once.
Among the best credit cards with low APR and rewards, this Visa card is an exception in that it offers an excellent rate as well as a rewards program and a year of interest-free financing on purchases. Andrews is also offering a sign-up bonus of 7,500 points if you spend $500 on the card within the first three months of opening the account.
Drawbacks
Among the best credit cards with low APR and no annual fee, the Andrews card makes sense only if you've got stellar credit. If your credit score is below 760, you could wind up paying considerably more than the ultralow 6.99% APR advertised—up to 18%. Also, if you're looking to transfer a balance, you'll have to pay a 1.5% fee. As balance transfer fees go for credit cards with no annual fee and low APR, this still isn't all that bad, but the Premier Privileges Rewards Mastercard from Premier America Credit Union offers six months of interest-free financing on both purchases and balance transfers with no fee.
Money worked with MagnifyMoney to narrow down credit card options in each category to a set of finalists. Money's editorial staff was solely responsible for choosing the winners.