This Credit Card Has No Annual Fee and Gives 3% Cash Back on Dining. Here's Why It's the Best of 2018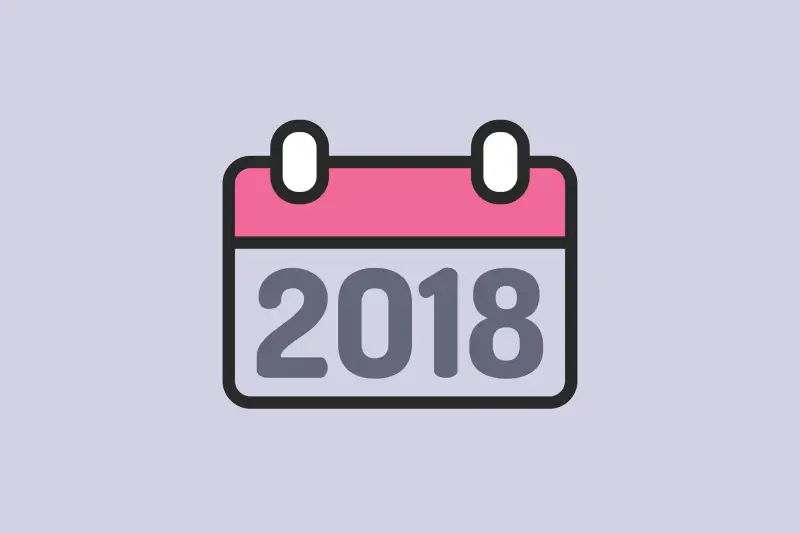 For a lot of people out there, the idea of paying an annual fee just to be allowed to spend money seems absurd. While annual fee credit cards can be cost-effective, we know there are plenty of you who think it's a deal breaker and want to find the best rewards credit card that won't charge you to keep it in your wallet.
Overall, even the best credit cards with no annual fee tend to have skimpier perks and fewer rewards than their fee-toting counterparts, but the competitiveness of the U.S. credit card landscape means that there are plenty of contenders in this category that do offer incentives to woo new cardholders, and the best credit card offers can be quite generous.

Winner: Capital One SavorOne Rewards
Key terms
Rewards: 3% cash back per $1 spent on dining and entertainment, 2% cash back per $1 spent at grocery stores, 1% elsewhere
Annual Fee: $0
APR: 14.74%-24.74%
Why You Should Get It
While there are plenty of cash back credit cards with no annual fee, the SavorOne taps into a hot trend we've observed in the best credit cards of 2018: You get extra points for eating out (or in—restaurant takeout counts too), but it ups the ante by also giving you 3% cash back for entertainment purchases like tickets for movies, sporting events, and tourist attractions. Also, since your waistline and your wallet would probably appreciate it if you ate at home at least occasionally, the SavorOne gives you 2% cash back at supermarkets (save for so-called superstores like Walmart and Target).
Among credit cards with no annual fee, the SavorOne also offers a better-than-average 15 months of 0% financing on purchases and balance transfers (albeit with a 3% balance transfer fee), and right now you can get a $150 cash back bonus if you spend $500 in the first three months after opening the account.
Drawbacks
The new Wells Fargo Propel American Express and the Costco Anywhere Visa by Citi are two others that also give you 3% cash back on dining (you have to be a Costco member for the second one, though). Plus, the Propel gives you 3% cash back on streaming services, if your style is more takeout and Netflix than dinner and a movie. If you want to earn even more for your dining dollars, another Capital One option, the similarly named Savor Rewards, gives you 4% back for purchases in that category, although it also charges a $95 annual fee after the first year. And if you're looking for the best travel credit card with no annual fee, click here to see how we evaluated cards in this category.
Money worked with MagnifyMoney to narrow down credit card options in each category to a set of finalists. Money's editorial staff was solely responsible for choosing the winners.