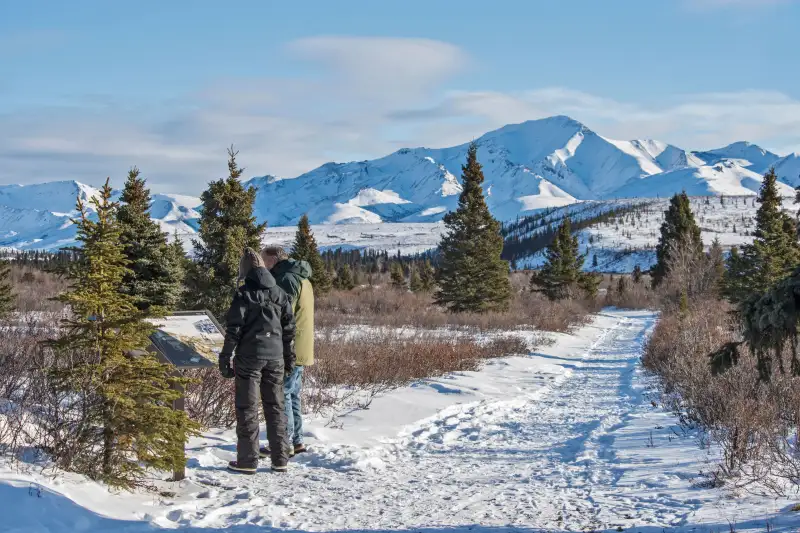 Fairbanks' remote, rugged beauty will awaken your spirit and nourish your soul.
It's a prime spot for seeing the Aurora Borealis, or the northern lights. From April to August, you can drive to a vantage point yourself or hire a guide to take you to a heated yurt "auditorium."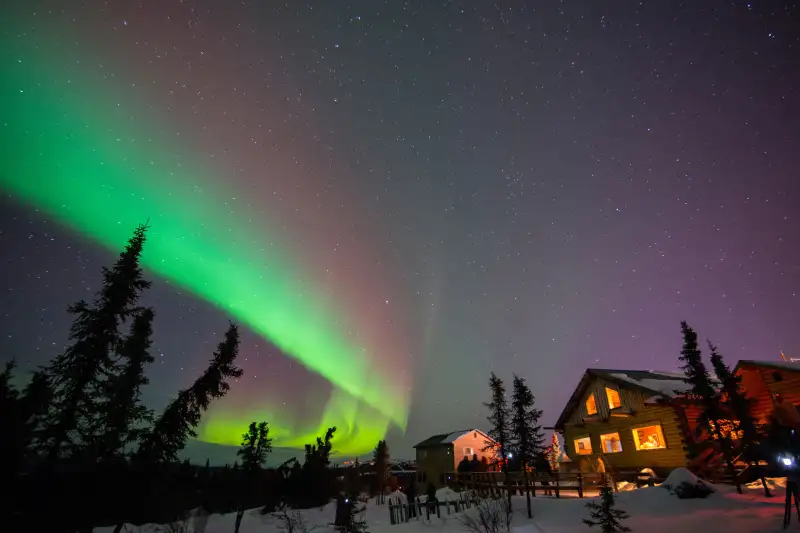 There are other opportunities for once-in-a-lifetime experiences in Fairbanks, too, like hopping on a dog-mushing tour, driving to Denali National Park (home to the highest mountain peak in North America) and finding out what -40 degrees Fahrenheit actually feels like. (Alternatively, Fairbanks' booming coffee culture, and the abundance of roasters nestled in its quaint downtown, can help you avoid the elements.)
The trick is knowing what to pack, and Jerry Evans, public relations manager at Explore Fairbanks, says that can vary dramatically depending on the season. Layers and comfy shoes are a must year-round, but you'll need a parka, boots, snow pants, gloves and a few warm hats to dress for winter — Alaska-style.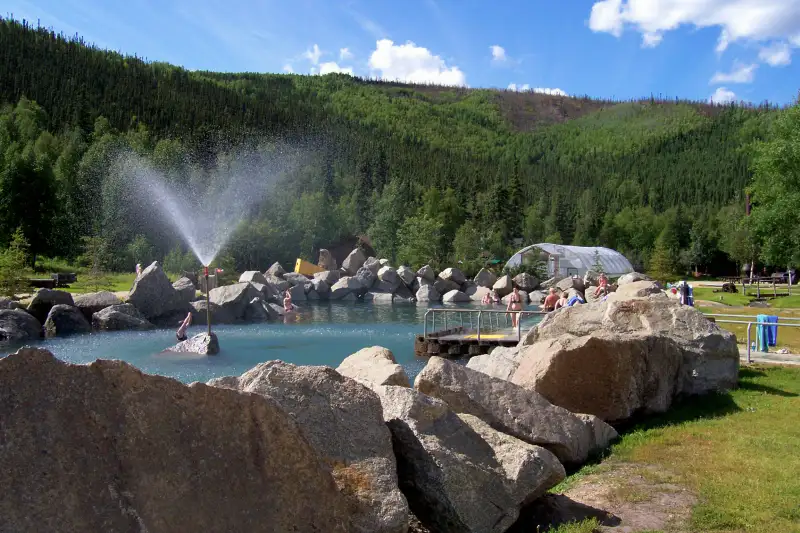 VISIT: Paws for Adventure, University of Alaska Museum of the North
SEE: Aurora Borealis, Denali National Park and Preserve
SHOP: The Great Alaskan Bowl Company, Alaska Coffee Roasting Co., A Desert Passage
EAT: The Pump House, Thai House Restaurant
DRINK: HooDoo Brewing Co., Ursa Major Distilling