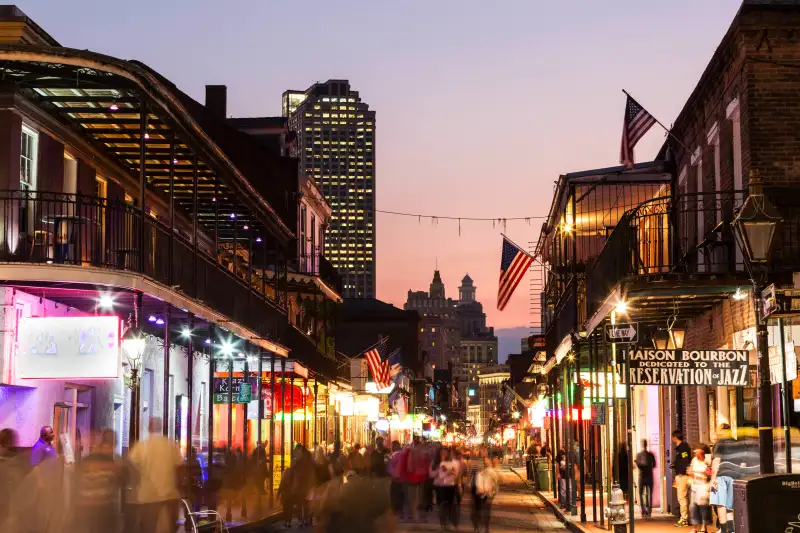 With a buzzing food and music scene, storied history and one-of-a-kind revelry, it's not hyperbole to say that New Orleans is in a class of its own.
Whether you're visiting for Mardi Gras or just popping down for a quiet(er) weekend, if it's your first time in the Big Easy, a walking tour of the French Quarter followed by a visit to the Historic New Orleans Collection are two fantastic (and free) ways to soak it all in.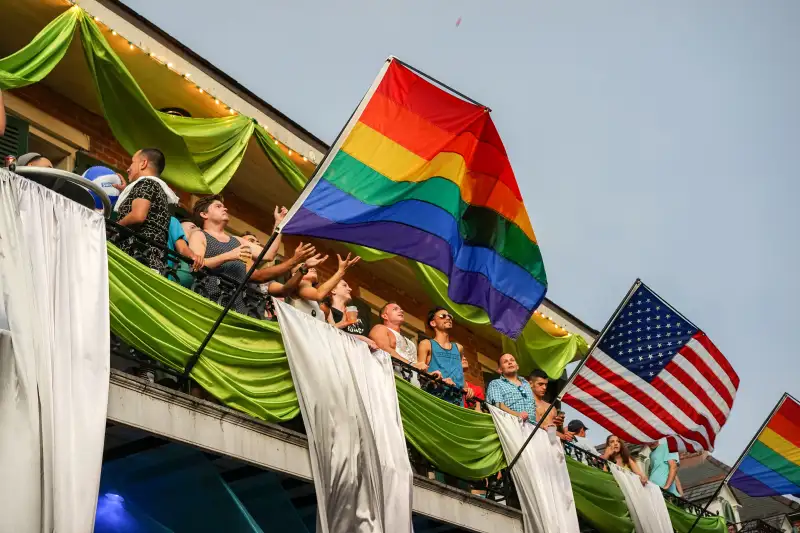 But don't make the mistake of spending too much time in the Quarter. Catch live music on nearby Frenchmen Street, head to the Bywater neighborhood for eclectic art and stroll through the Garden District to take in the ornate architecture. Consider staying in Mid-City: It's close enough to the major tourist attractions, and it's dotted with bars and restaurants frequented by locals. Mid-City is also near City Park, home to the New Orleans Museum of Art, botanical gardens and a Café du Monde outpost, where you can grab beignets without battling the crowds at the French Market location. For a dose of bona fide New Orleans culture, join a brass band second-line parade roaming the streets to celebrate a wedding or other special occasions— you can find them year-round, often on Sunday afternoons.
Pro tip from a Money reader survey: You don't need to rent a car here. Rideshares are great for hopping between neighborhoods, and the city's streetcars are as charming as they are cheap, at $1.25 a ride. Focus on the St. Charles line, which connects downtown to the Garden District and Uptown areas, as well as the Canal Street line, which runs from the French Quarter to City Park and some of the most stunningly macabre cemeteries in the country.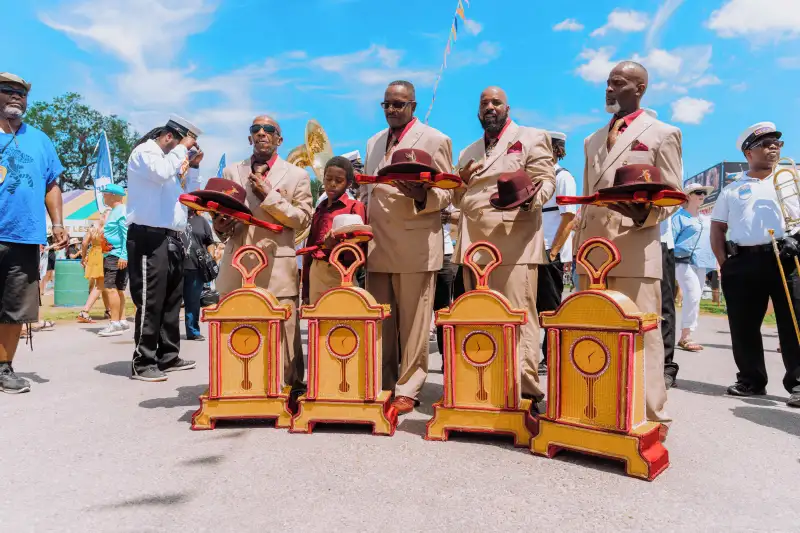 Of course, you can't leave town without eating at least one po'boy. Every local has their own favorite, but you can't go wrong with Parkway Tavern, Domilise's, Killer Poboys or Guy's.
VISIT: Historic New Orleans Collection; National WWII Museum; New Orleans Museum of Art
SEE: Jackson Square; St. Louis Cathedral; City Park
EAT: La Boulangerie; Katie's; Commander's Palace; N7; Saffron; Brigtsen's
DRINK: Jewel of the South; Bacchanal Wine; Arnaud's French 75 Bar; Erin Rose; Bar Tonique