Become a Better Bargain Shopper in 7 Minutes Flat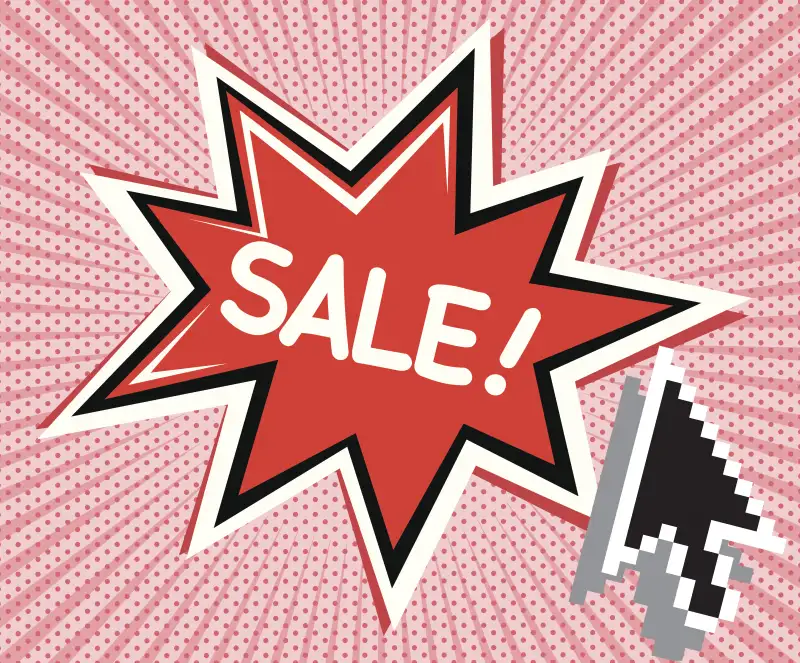 Photo illustration by Money; Getty Images (1)
As part of our 10-day series on Total Financial Fitness, we've developed six quick workouts, inspired by the popular exercise plan that takes just seven minutes a day. Each will help kick your finances into shape in no time at all. Today: The 7-Minute Bargain Finder
Buying on the web is convenient—maybe a little too convenient! Using smart apps and browser add-ons will help you score deals.
0:00 Surf to getinvisiblehand.com. This browser extension scours the web for the best price on whatever item you're looking at online.
0:33 Adding it is simple. Scroll to "Download Now," and in two clicks InvisibleHand pops into your bookmarks bar.
1:03 Take it for a spin. Recently, by scrolling to an HDTV on BestBuy.com and clicking on the yellow InvisibleHand banner at the top of the page, you would have seen links to five other sites selling the TV for less.
3:06 Head to Tracklf.com, a site that monitors price changes on millions of products. Click "Install Tracklf."
3:49 Skip the lengthy explanation video and try it out yourself. Use the "Tracklf" button to see a three-month pricing history of any item and request an email if the price drops.
5:58 Grab your smartphone and search for "PriceGrabber" in the app store. This app lets you scan barcodes when you're out shopping and see comparisons on in-store and online prices.
Previous:
Next:
Day 7: Find Ways to Save More
Day 8: Boost Your Earning Power
Day 9: Learn How Better Health Can Help Your Finances
Day 10: Shore Up Your Safety Net