This Credit Card Gets You 5% Back When You Shop at Amazon. Here's Why It's the Best of 2018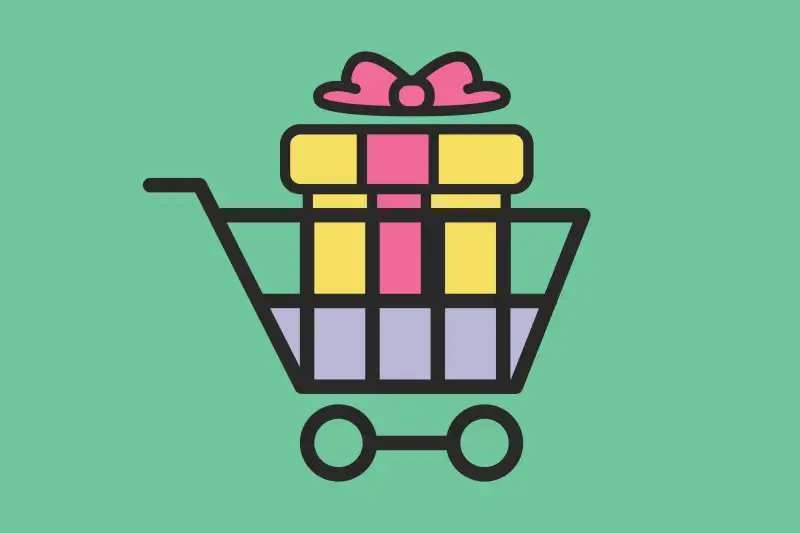 Store credit cards can be some of the easiest non-secured credit cards to get, but they also tend to come with the double-whammy of low credit limits and high interest rates. A low credit limit — at some retailers, it could be just a few hundred dollars — can hurt your credit score because even a modest purchase could mean approaching or even hitting it. And those APRs are no joke, with several in the neighborhood of 27%. If you were making just the minimum payment on a credit card with that kind of APR, it would take you a whopping 22 months to whittle down a mere $250 balance. One other big caveat many store credit cards restrict use just to that store's brand or brand family.
Using data provided by MagnifyMoney, Money looked for cards that you can use at other merchants, and we focused on cards issued by general-merchandise retailers since those are more likely to be used on a regular basis. (A retail credit card from a furniture store might be nice, but how many couches are you likely to buy over the next few years?)
Winner: Amazon Prime Rewards Signature Visa
Key terms
Rewards: 5% cash back at Amazon and Whole Foods Market, 2% for dining, gas and drugstore purchases, 1% cash back elsewhere
Annual Fee: $0, but you need to have an annual Amazon Prime membership, which costs $119
APR: 15.99%-23.99%
Why You Should Get It
The best store credit cards should offer the most generous rewards, and this one seriously delivers for Amazon Prime members. Unlike, say, department store credit cards, the sheer breadth of Amazon's offerings make this a flexible card, and purchases on Amazon—or at Whole Foods—earn a generous 5% cash back. If you drop $500 a month on Amazon—plausible if you're one of those people who use the platform to buy everything from bottled water to batteries to bedsheets—that adds up to $300 a year just on purchases you were making anyway, which goes a long way towards making the Amazon store credit card our top pick. While we don't recommend carrying a balance, this Amazon Prime Visa's low end of the APR range is in line with that of a typical general purpose credit card.
Redeeming points is easy too; you can either get a statement credit or apply those points toward future Amazon purchases. A bonus: New cardholders get a $70 Amazon gift card.
Drawbacks
If you're not a big Amazon shopper and not keen on spending the $119 every year to be an Amazon Prime member, the 1% cash back you earn at most other retailers isn't as good as you can get with a generic cash back card. The Walmart Mastercard gives you 3% back on Walmart.com purchases but just 1% for purchases made at its brick-and-mortar stores. Money has found Target's REDcard to be among the best store credit cards in the past, but the retailer's current offerings don't include any cards you can use outside the Target ecosystem. The REDcard does, however, still offer 5% cash back both online and for in-store purchases.
Money worked with MagnifyMoney to narrow down credit card options in each category to a set of finalists. Money's editorial staff was solely responsible for choosing the winners.