Here are the 10 Best Volkswagen Diesel Alternatives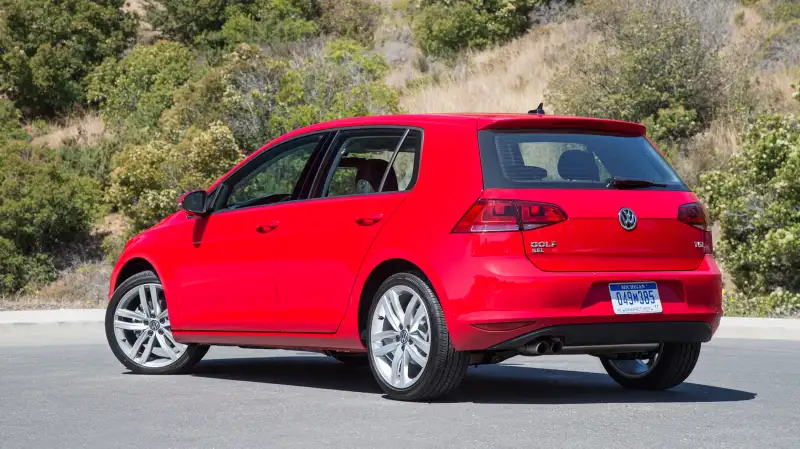 In the wake of the huge Volkswagen diesel emissions scandal, VW owners understandably feel burned. And they're not the only ones: Many would-be diesel buyers now aren't sure what to purchase now that a VW is out of the question.
Before the scandal, drivers were drawn to VW's trademarked TDI, or turbo-charged direct injection, "clean" diesel technology because it supposedly combined great gas mileage in environmentally friendly and well-styled cars. After the Volkswagen Group admitted to cheating U.S. and European emissions standards by creating software that gave false emissions readings, it halted sales of TDI diesel models.
Owners of VW diesels are now waiting for their vehicles to be recalled and fixed, a process that probably won't be complete until the end of 2016. As for drivers who might have otherwise been considering VW diesel purchases, they have some shopping around to do. We asked Edmunds.com editor Carroll Lachnit and Kelley Blue Book executive market analyst Jack Nerad for some help sorting out which car models are good alternatives to Volkswagen's scandal-ridden diesels. Here's a list of their suggestions.