Should You Choose a Big Name Company Over a Big Salary?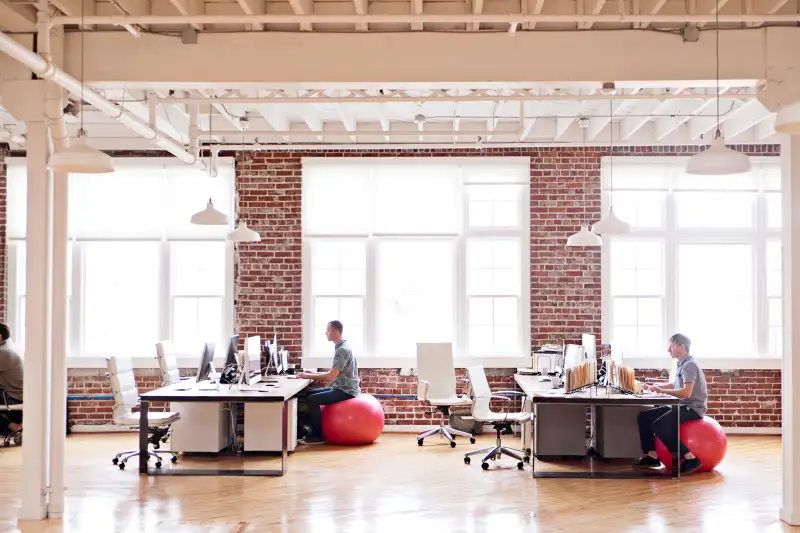 Reza Estakhrian—Getty Images
You're waist-deep in your job search and there it is: the job of your dreams at an even dreamier company. But, when you look at the salary, it's lower than you should be paid. What do you do: go after the big-name job for the sake of your long-term prospects? Or seek out a job where you'll be able to make more money?
Choosy Workers Choose Buzzy Companies
When a company has a near cult-like following (think Apple, Google, Disney, and more) the lure of the brand on their resume can be enough to keep some workers from negotiating a higher salary. Faced with the option of landing the job or losing it due to salary competition, one study shows that executives often take a pay cut when they go to work for big brands.
Read Next on PayScale: What Kids Say They Want to Be When They Grow Up
Are You Getting More Resume Bang Instead of Bucks?
Fast Company points out that working for a big brand can be pretty beneficial, even if the monetary perks aren't there. What you get in return is long-term benefits to your job prospects like the prestige of working for a well-loved brand, experience that could be world-renowned, and a boost to your personal brand that all could lead to a pay bump next time you change jobs.
Read Next on PayScale: 5 Gifts Your Co-Workers Want More Than That Junk
The Alternative: A Bad Brand Can Repel
LinkedIn UK released a study this past summer that showed that no amount of money could entice workers to join up with a struggling company. Nobody wants to go work for a lemon of a business, and if a company is stuck in a bad PR spiral, it can be difficult to get more workers on board when all the rats are fleeing the sinking ship (think Turing Pharmaceuticals).
Read Next on PayScale: Could Crying at Work Get You What You Want?
Want to know what you're worth? Try using PayScale's Salary Survey and plug in your numbers to see what you should be getting paid at your job.