This Is the Absolute Best Time to Book a Flight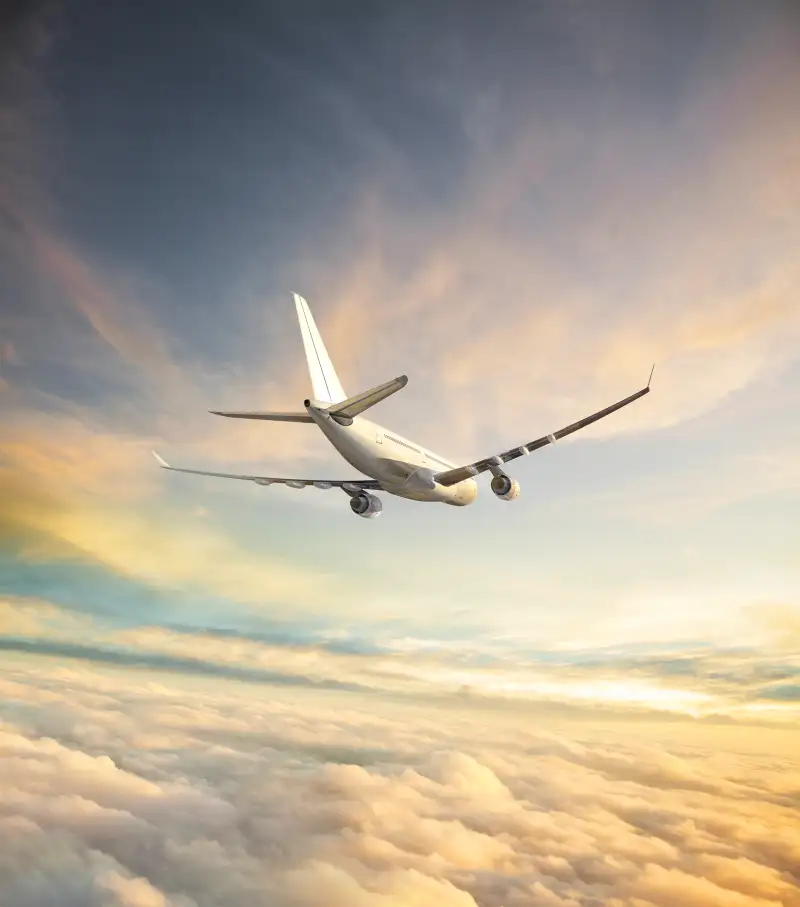 Aaron Foster—Getty Images
We all know that flights get more expensive as the departure date gets closer, and flights are full enough these days that unless you have extraordinary flexibility on travel times and the airline you use, you are not going to find many last-minute deals. In fact, you are more likely to be shut out of any usable options.
Booking early is a wise choice, but how early? Is it possible to book too early? Yes it is, say the folks at Cheapair.com. In 2014, they studied the prices on almost 5 million flights daily from 320 days in advance until the day of the flight, amassing 1.5 billion data points. On average, the lowest fare on domestic flights could be found when booking 47 days in advance of the flight. The "prime booking window," the dates with the generally lowest prices, was between 27-114 days in advance.
As an average, airfares open up at around $50 above their lowest price and tend to stay there for a few months until the demand picture begins to come into focus and prices start to adjust based on market conditions. For any individual flight, the fluctuations are large and frequent. The lowest possible prices during the booking windows changed 70 times on average, with the difference between the fares at $201 even when excluding the two weeks prior to flight. Keep in mind, $201 represents the difference in the lowest fare numbers over time. The total fare fluctuations would be much higher.
What happens if you are stuck in that final two-week window? You are almost certainly going to pay more. The average increase in price was $111 in the last 14 days prior to departure and $174 during the last week.
Any trip with naturally higher demand is going to skew away from this model. Certain times of year and some popular routes defy the averages. Cheapair.com notes tickets to Hawaii as an exception to this rule; typically, the cheapest fare to Hawaii is when the flight first goes on sale. Anyone who has traveled at Christmas and Thanksgiving, as well as to in-season vacation destinations, is well aware of price spikes. Earlier booking is almost always better for these flights.
Just like trying to time the stock market perfectly is generally futile, so is trying to time the airfare market perfectly. You want to find a good deal, but you don't want to make yourself obsessed and miserable trying to get the absolute best deal. Remember that on average, fares are far more likely to go up than they are to go down.
Does the day of the week matter? To a certain extent, it does, as midweek departures and returns tend to be cheaper. If you have that flexibility, factor it into your search.
In summary, do some research on your flight time/destination to see if it's a known exception to the rule, and book early if that's the case. Otherwise, start checking flights often within the prime booking window to get a feel for the fluctuations, and book your seats relatively early. The pickier you are with airlines, departure and arrival times, number of stops, seat locations, etc., the earlier you should book.
Finally, if you have to hedge your bets it's better to book early — the extra amount you'll pay for booking far in advance is minimal compared to the cost of waiting too close to travel time to complete your booking. Good luck on your search, and enjoy your travels!
More From MoneyTips: