Brexit Sales! 7 Things That Are Cheaper After the UK Voted to Leave the EU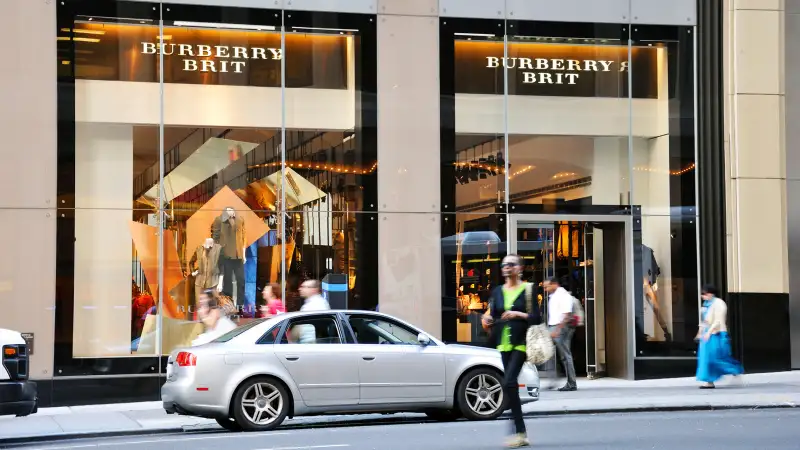 Your 401(k) account has taken a beating, and heightened levels of uncertainty have hit politics and the economy in the U.S. and around the globe. These are among the immediate impacts of Brexit—the historic vote last week by Britain to leave the European Union.
Amid the upheaval, however, Brexit is providing some benefits right now to consumers empowered with the freshly strengthened American dollar. Consider how the following have all gotten cheaper.