A Food Collaborative Grows in Brooklyn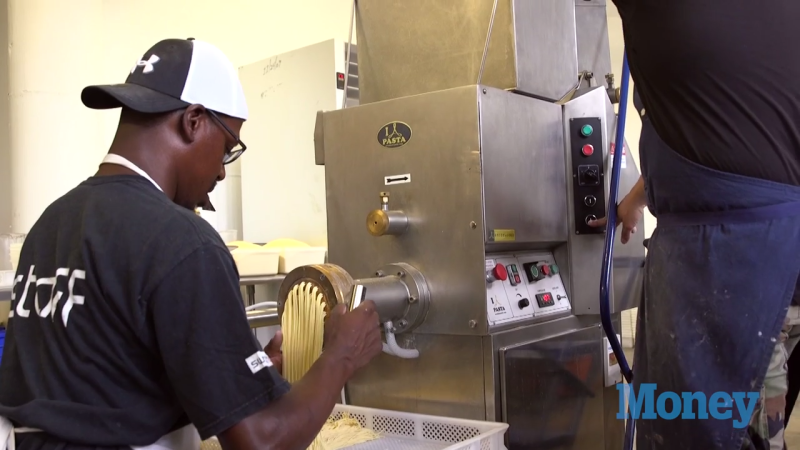 Turning something old into something new: It's a fashionable trend, and one that's caught on in Brooklyn, N.Y.
When Pfizer closed down a factory, Acumen Capital Partners bought the building it left behind. A few renovations later, and Acumen started renting space to small local food vendors.
The result? A collaborative foodie haven that's expanding quickly. The owners of these enterprises have seen their profits and exposure increase, in large part by helping each other out. The supportive atmosphere allows them to share supplies, ideas, and contacts that can help them grow their businesses.
And now they have a new partner: Whole Foods recently opened a store in the neighborhood, and is stocking its shelves with many of the local products being made by the companies in the Pfizer building.