The Stock Market Hit Rock Bottom 10 Years Ago. Here's How Much a $10,000 Investment Then Would Be Worth Today
Money is not a client of any investment adviser featured on this page. The information provided on this page is for educational purposes only and is not intended as investment advice. Money does not offer advisory services.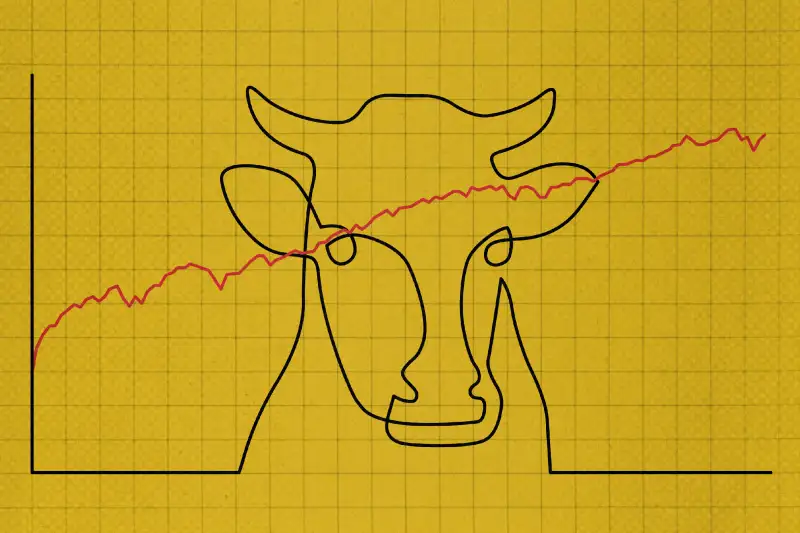 Illustration by Sarina Finkelstein; Getty Images (3)
This Saturday is a big day for the stock market, as it marks the 10th anniversary of one of the longest and most profitable bull runs in history.
Indeed, an investor who put $1 into a market tracking index fund on March 9, 2009 -- the day the market hit what turned out to be it's lowest point following the 2008 financial crisis -- would have ended up with $4.99 by March 1, 2019, according to Morningstar. That means, $100 would net $499; $10,000 would be worth nearly $50,000, and $100,000 would be worth a cool half a million.
Barring a dramatic, unforeseen event like the 1987 stock market crash, the S&P 500 will have posted an average return of nearly 18%, each year, over the past decade, according to S&P Dow Jones Indices. To put that in context, the long-term historical average annual return, going back to the 1920s, is a hair above 10%.
Kicking yourself for not buying?
It may be hard to remember now, but back in 2009 most investors were actually terrified. In February 2009, President Obama signed a $787 billion stimulus package. Within months, both Chrysler and GM would go bankrupt. In October, unemployment would peak at 10%.
Statistics suggests that a decade ago most of us were selling rather than buying. Between the start of the financial crisis in 2008 and 2017, Americans pulled $830 billion out of stock mutual funds on a net basis, while pouring nearly $1.4 trillion into less volatile bond funds. In other words, investors missed out on billions, if not trillions, in gains they might have reaped.

The real lesson of the stock market's incredible 10-year run is not to imagine the riches you could have had if you'd bought an the precise right moment, fun as that might be.
Instead it's to remember that, even in the darkest times, the market will eventually snap back. If you panic and sell, you could miss the upside.