Should You Buy Refurbished Electronics?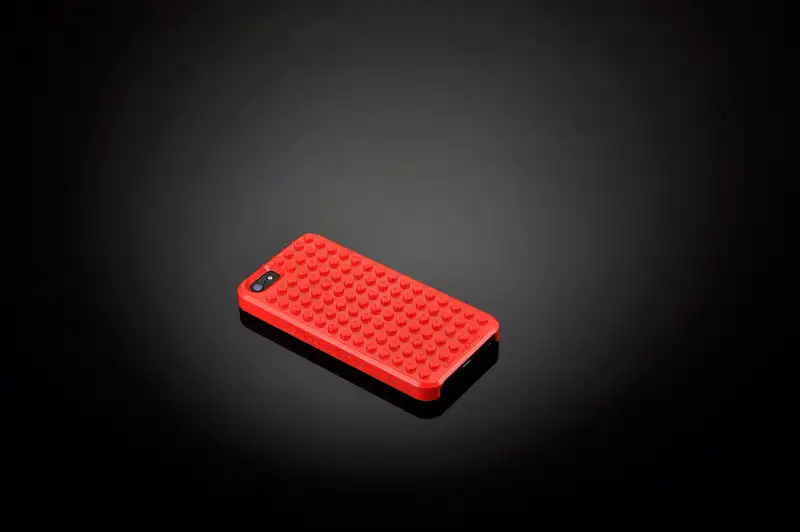 Tap Magazine—2013 Future Publishing
Refurbished laptops, smartphones, and other electronics are products that have been returned to the retailer or manufacturer, and then repaired and put back on sale at a discount. So, if you're interested in saving a few bucks, does it make sense to buy refurbished electronics? What should you watch out for? And what happens if something goes wrong?
Surprisingly, only 5% of returned electronics are defective, according to a 2011 survey by technology consulting firm Accenture. Some refurbished laptops and other products haven't even been touched by the person who purchased them—they've been returned because a clerk or delivery guy nicked the box during shipping. In other cases, there is a true defect. In that situation, retailers such as Best Buy send the item to an authorized repair center or the manufacturer for inspection, repair, and repackaging.
For a consumer, the savings can be dramatic. For instance, a new 64GB iPad Air 2 retails for $600, but through the Certified Refurbished section of Apple's website, you can snag the same model for $509. On some high-ticket items, such as televisions, the price cut can approach 50%.
Kyle Wiens, CEO of tech repair site iFixit, thinks that buying refurbished can be smart, even if you don't care about getting a deal. "Every computer I've ever bought has been a refurb," Wiens says. Refurbished electronics get a once-over from a technician, which doesn't happen with most new products, and they're also environmentally friendly—it costs vastly less in terms of energy and raw materials to refurbish a product than to manufacture a new one. "People have this fixation with new, and I don't understand it," Wiens says. "You save money; it's a good buy. It's better for everybody."
Consumer Reports tests only new products that consumers like you can buy at retail. But if you're looking for refurbished laptops, phones, or other items, we do have some advice.
5 Tips for Buying Refurbished
Keep an eye on return policies. Apple offers a 14-day return policy for both new and refurbished products. But printer manufacturer Epson follows a final-sale policy on refurbished models, giving you no form of recourse in case something goes wrong. We think it's best to avoid purchasing products as is, since they may not have been through a refurbishment process.
Understand credit card protection—or lack of it. Some cards offer purchase protection for items such as laptops or cameras, but not if the products have been used. Check the fine print to see whether your card excludes refurbished goods.
Look for a long warranty period. Buying a refurbished product with a solid warranty is easy, if you know where to look. Retailers usually offer a paltry 30-day or a decent 90-day warranty, but Apple provides a year-long warranty. Some outlets, including Amazon, don't offer a warranty at all, but instead charge for an optional extended warranty on certain products.
Buy from brands you trust. Purchasing a refurbished laptop from Best Buy, which sends all refurbished products to authorized repair technicians, is most likely safer than purchasing the same laptop from your local repair shop. If you're buying from a source that isn't as well known, do your research before handing over your cash.
Where to Shop
Here's a rundown on warranties and what's offered at some of the major sellers of refurbished electronics.
This article originally appeared in Consumer Reports.
More From Consumer Reports:
Consumer Reports has no relationship with any advertisers on this website.