Should You Buy a Router to Save Money?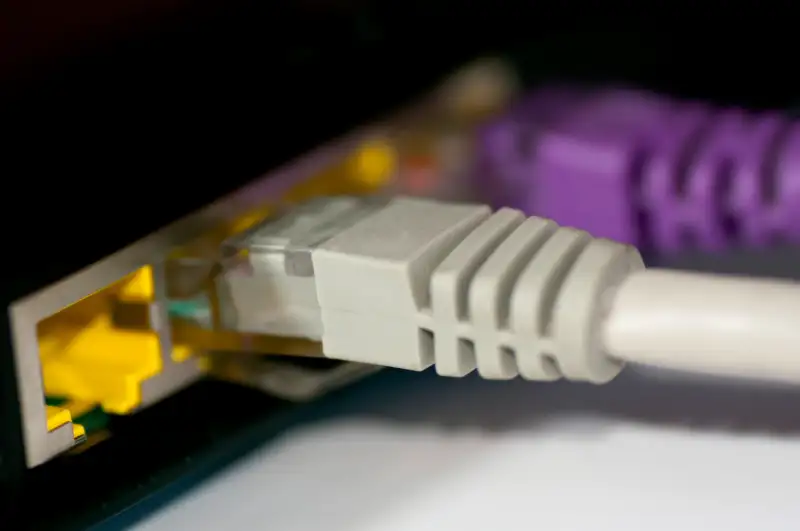 Jill Ferry Photography—Getty Images/Flickr RF
Q. Can I save money if I buy my own router rather than leasing from my cable provider?
A. It generally costs $5 to $10 per month to lease a router from the cable company, and those we recommend in our Ratings range from $85 to $240. Simple math reveals that if you buy a router, it will quickly pay for itself in monthly savings on your bill. A new router should speed up file transfers between devices in your home and allow you and the people you live with to stream more videos simultaneously. Our top pick, the LinkSys AC2600, $240, should get you consistent speed throughout the house (depending on doors, walls, and other obstructions).
But you can pay far less for a good, basic dual-band 802.11ac router (meaning it uses two frequencies, 2.4 and 5GHz, to avoid interference with other devices and nearby Wi-Fi networks). For example, the Asus AC1200, $100, performed almost as well as Netgear's AC2350 Nighthawk X4, $210.
For more check our Wireless Router Buying Guide and Ratings.
Send your questions to ConsumerReports.org/askourexperts.
Editor's Note: This article also appeared in the January 2016 issue of Consumer Reports magazine.
This article originally appeared on Consumer Reports.
More From Consumer Reports:
Consumer Reports has no relationship with any advertisers on this website.