Thieves Steal $165,000 in Jewelry From John Stamos' Fiancée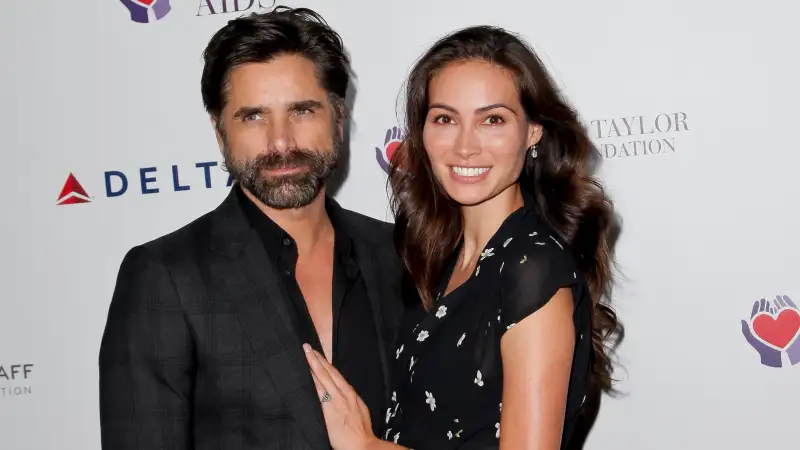 Tibrina Hobson—Getty Images
(BEVERLY HILLS, Calif.) — Police say burglars stole $165,000 in jewelry from a room at the Beverly Hills Hotel that was occupied by actor John Stamos' fiancee.A police statement says Caitlin McHugh was away from her room Friday evening when a crook or crooks got in and took several items of jewelry.
It's unclear how the burglars got inside. There's no indication of forced entry.
The theft comes amid reports that the actress, who's pregnant, is marrying Stamos this weekend.
A message seeking comment from Stamos' publicist wasn't immediately returned Saturday.
Stamos stars in Netflix's "Fuller House" and spent part of last year with The Beach Boys as a drummer. McHugh has had guest spots on "The Vampire Diaries" and "NCIS: Los Angeles."