You Won't Be Able to Miss Calorie Counts on Food Labels Anymore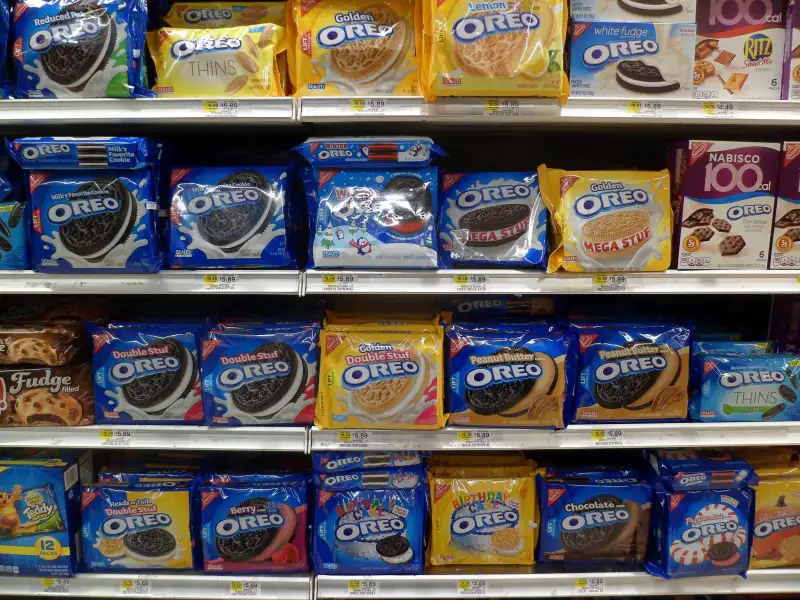 Richard Levine—Corbis/Getty Images
The U.S. Food and Drug Administration will modify guidelines for nutritional labels on packaged food and beverages to prominently display calorie count and servings, the regulator said.
The move comes at a time the regulator is staring at increasing childhood and adult obesity and lifestyle diseases such as heart problems in the United States.
The FDA said on Friday that the modified guidelines, which companies would have to adopt within two years, would help consumers make "informed food decisions".