Can Health Care Plans Charge Higher Specialty Copays?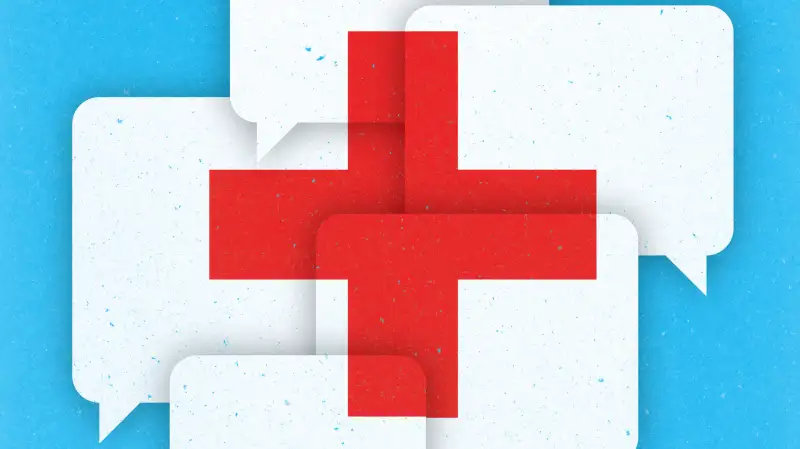 Q: My son requires regular counseling from a psychologist to treat his attention-deficit/hyperactivity disorder. These are treated as medical specialty visits rather than general medical appointments in terms of copay requirements. Why does this coverage difference exist and is it consistent with the federal requirement that there be parity between medical and behavioral health coverage?
A: The Mental Health Parity and Addiction Equity Act of 2008 requires most health plans to provide mental health and substance abuse treatment benefits that are at least as generous as the plan's benefits for medical and surgical care.
There's no rule of thumb. A health plan may charge a higher copayment in some circumstances under parity rules, said Alan Nessman, senior special counsel for legal and regulatory affairs at the American Psychological Association Practice Organization.
It's called the two-thirds test. In general, a plan can't charge a higher copayment for mental health services than it applies to two-thirds of medical/surgical services. So, for example, if a health plan applies a $50 copayment to outpatient medical/surgical services by in-network providers at least two-thirds of the time, an insurer can charge a $50 copayment for all outpatient mental health services that are provided in network as well.
Kaiser Health News is an editorially independent program of the Henry J. Kaiser Family Foundation, a nonprofit, nonpartisan health policy research and communication organization not affiliated with Kaiser Permanente.