Can My Employer Ask Me to Change My Personality?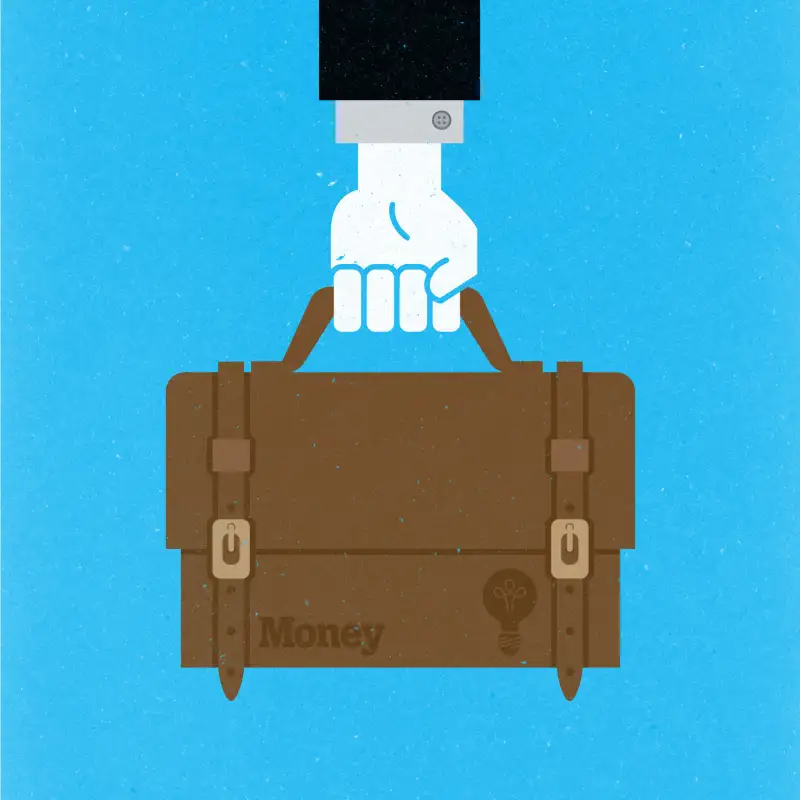 Q: My HR manager has asked me on more than one occasion to be more personable. Are they allowed to do that? Can they really ask me to change my personality? Is it legal?
I am not your stereotypical female who talks like a valley girl or in a high-pitched voice. I'm very professional but not rude, in my opinion. I don't smile much at work. I'm straight and to the point.
We had a customer call and complain that I was too dry over the phone and was rude and needed to be more courteous. My opinion is I was not rude. Maybe robotic is the word.
Read More: My manager says I'm too abrupt with coworkers
A: They are indeed allowed to ask you to use a different manner with customers and coworkers. If you think you sounded robotic, it's not surprising that they'd ask you to change that. Companies usually don't want to sound robotic when dealing with customers; they want to sound warm, friendly, and helpful. This post and this post may help.
(And I'm sure it was probably just bad wording, but be careful about how you stereotype women there! Most women don't sound like valley girls, and many of us are quite straightforward.)
Read More: All the party planning in my office always falls to women
Q: Employer requires women to be escorted to their cars
My employer requires that female, and only female, employees have a male employee escort them to their car after their shift is over. I am a 40-year-old woman and have been threatened with being terminated for leaving without an escort who is younger than my own children. I am often times required to wait up to 45 minutes after my shift ends (and off the clock) before I'm allowed to go home. I would think it should be my choice when I could leave work after I am off duty. Please advise?
Read More: My manager gave me critical feedback but no specifics
A: Whoa, no, that's not legal. Your employer can't discriminate by sex, which it's doing in subjecting you to different rules than men, especially a rule that's causing you to have to stay at work longer (unpaid, no less!). Say this to your employer: "I don't need an escort to my car, and I need to leave on time. Federal law prohibits us from treating women differently than men, and I know we don't want to violate the law, so I'm leaving now." If they push back, the EEOC might like to hear from you.
These questions are adapted from ones that originally appeared on Ask a Manager. Some have been edited for length.