How to Avoid Paying for a Subscription After the Free Trial Ends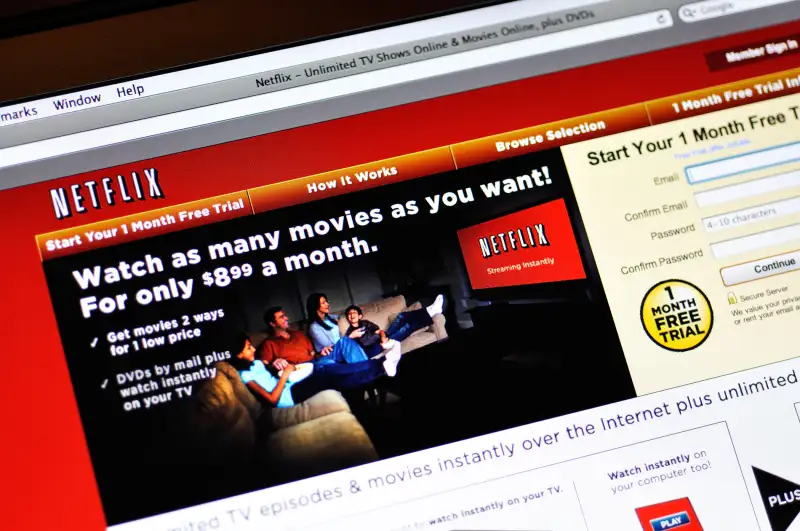 About a month and a half ago I was at home when the mail came. I said hello to the mail carrier, who was very cheery, and immediately thought of Newman from "Seinfeld."
Soon, after opening up my credit card statement, I realized I was 18 days into a one-week free trial for Hulu, which has all of 180 episodes of "Seinfeld." My credit card was harpooned by a $7.99 charge.
I had been caught like a tuna.
The humiliation was mildly palliated by the enormous library of 20-minute masterpieces I began to enjoy, but I wondered, was there a simply way I could have avoided this? You know, without having to keep track of the free-trial period and manually canceling before it ended? After all, a one-week Seinfeld binge was all I was after.
This is easier said than done with some of the free trials readily available out there. For certain services, such as Apple Music, you can cancel during the free trial but still enjoy the remainder of the free period, with the knowledge that you won't be charged all of a sudden.
Netflix also lets you cancel and then enjoy the remainder of the free one-month trial. And as well they should. From the business side of things, a long, free--and stress-free--trial would seem like the more effective way to get a customer hooked on the product for the long haul, as opposed to making the customer feel like a sucker and charging his credit card because he forgets to cancel.
Read Next: How to Watch All the TV You Want Without Paying for Cable
Similarly, Spotify lets you serve out the remainder of your free 30-day term if you decided to punch out early. Just disable the automatic renew feature, and you're good.
If you're doing an Amazon Prime 30-day free trial, make sure you go into your preferences and turn off the automatic renew feature if you don't want to be charged.
As for Hulu, the only proactive recourse I could have taken would have been to set a calendar reminder to cancel the free trial before my credit card was charged. But according to a discussion on Reddit there was a tactic I should have employed. Some lucky Hulu users say they waited until the trial's penultimate day to cancel were actually rewarded with full month of free Hulu. That could be worth a try for someone seeking "Seinfeld" without syndication.
Hulu's exceptionalism with its ultra-short trial period and inability to disable the automatic renewal is unfortunate for users who don't want to be nudged past a free trial, but it's also doesn't make much sense for Hulu. Favoring a model that gives consumers a longer, risk-free period to get hooked seems like a much better strategy than Hulu's, which amounts to getting a credit card number and hoping people forget to cancel after the unusually brief trial period.
If you, like me, end up mistakenly paying for a month of Hulu, you can cancel immediately to prevent any further charges. Instead of getting a refund pro-rated to the days you used, you'll get to use the service through the end of the month. Because you damn well paid for it.