Canceling a Hotel Reservation Last-Minute Could Cost You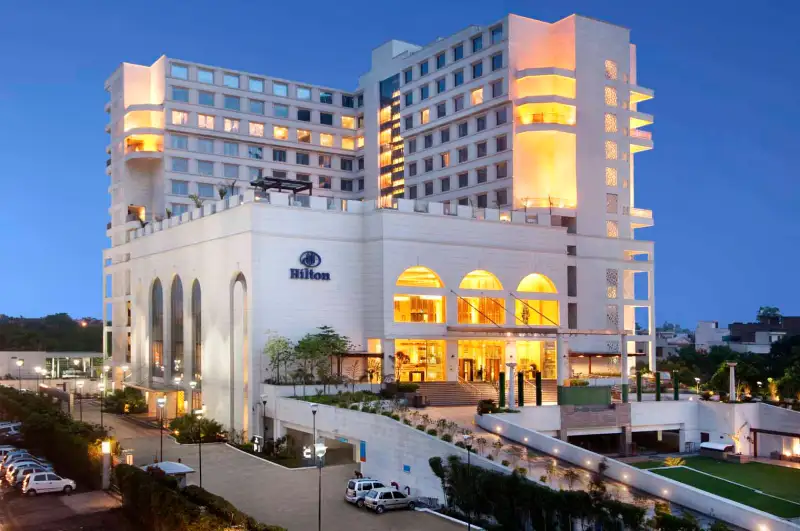 When it comes to changing hotel reservations, the concept of "last-minute" is about to get a bit longer.
As of Jan. 1, 2015, last-minute will mean by midnight the night before, or a penalty of one night's stay at Hilton Worldwide and Marriott International, which operate about 8,000 hotels. Previously, many properties offered free cancellation as late as the evening of the reservation.
"These changes will make more rooms available for travelers needing last-minute accommodations," Hilton said in a statement.
Other chains have yet to announce such changes. Many hotels within chains have varying policies. Some allow cancellations as late as 6 p.m. the night the reservation was to start and others require 24 hours or more notice in advance.
At IHG hotels, which include InterContinental, Crowne Plaza, and Holiday Inn, spokeswoman Monica Brosman says individual properties set their own cancellation policies. Other chains, including Wyndham and Starwood, direct guests to terms set by the hotels they reserve.
The new cancellation policy could make changes difficult for some business travelers. Sarah Howell, 33, of Austin, Texas, says she often makes hotel choices based on which one has a more generous cancellation policy.
"This policy just doesn't allow for the flexibility a business traveler needs," Howell says.
A corporate trainer who writes the "Road Warriorette" blog, Howell says her 70 to 80 nights a year in hotels have led to loyalty. "I have status with Hilton, plus they consistently have properties near where I need to visit. I'm not ready to change brands over it."
Following the Airlines
Some see the cancellation policy change as following airlines that charge varying fees for some services. "As we've seen in the airline industry, the potential to generate substantial revenues from add-on fees is huge," says Tim Winship, publisher of FrequentFlier.com.
At Manhattan's Benjamin hotel, for example, rooms for a night in mid-December ranged from $263 with no-cancellation to a "flexible rate" of $329 for a room that could be canceled without penalty at 6 p.m. the night before the reservation. At the JW Marriott Marquis Miami, a non-refundable room was $314 while a room that could be canceled without penalty until 6 p.m. the day of the reservation was $349.
If you are thrown off course by bad weather or travel delays, contact the hotel you have reserved and explain the situation. That could lead to a penalty-free cancellation or another resolution so you do not pay for a night's stay in a room you will not use.
There can also be advantages to using apps and websites like Hotel Tonight, LastMinuteTravel.com, and Booking.com, which list hotels offering discounts on the night to fill unbooked rooms.