Should Candidates Have to Tell Us Their Credit Scores?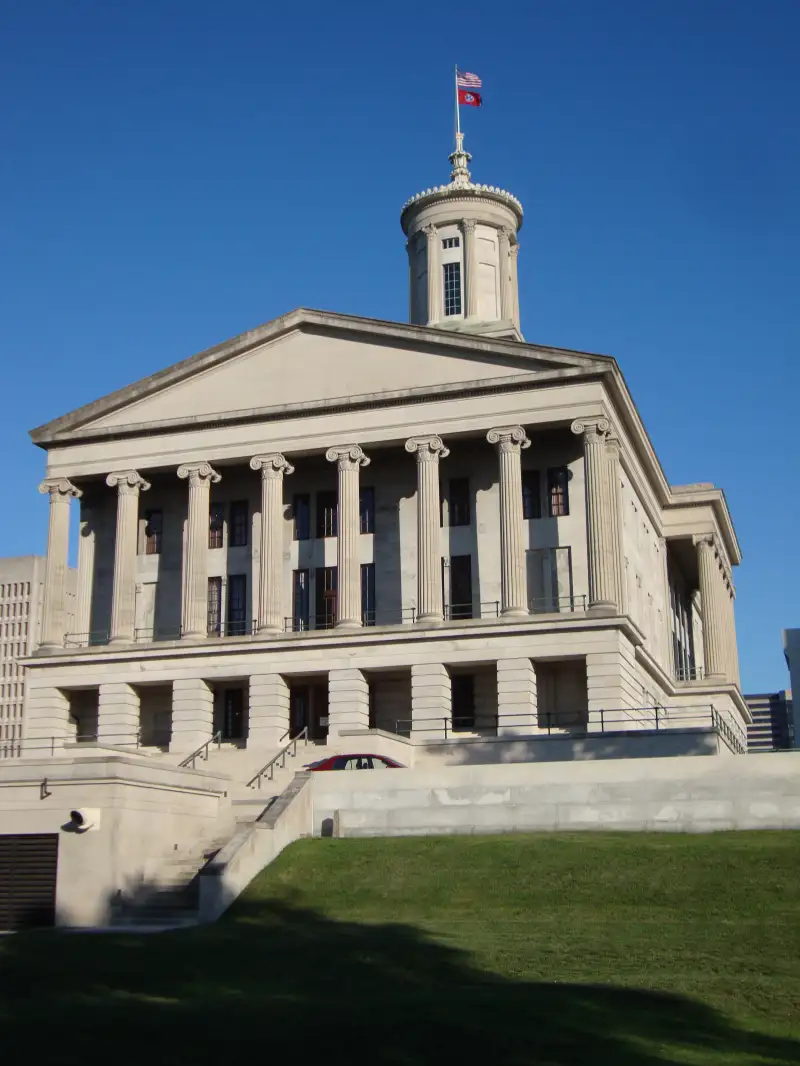 Jordan McAlister—Flickr Vision
Should people running for office have to show their credit scores? A few lawmakers in Tennessee think so.
State Rep. Cameron Sexton (R-Crossville) and State Sen. Paul Bailey (R-Sparta)) have proposed a bill that would require anyone running for office in their state to disclose their credit score range alongside the financial statements they already must file. The Congressmen are introducing the legislation at the urging of their constituents, who want more information about how candidates manage their own finances in order to get a better idea of how they might manage local or state budgets, reports The Tennessean.
"Before an election, candidates constantly say how they are going to balance the budget and make sure government lives within its means," Sexton said. "How do voters verify whether the candidate means what they say? The only accurate answer is to know the person's credit score."
Candidates for office are already required to file public financial disclosures ahead of their campaign. Federal disclosures, for instance, collect information on income, assets, certain loan liabilities, charitable donations, gifts and travel expenses. These disclosures often become the subject of public scrutiny. (Many news outlets, for instance, covered former 2016 presidential candidate and current Wisconsin Governor Scott Walker's high-interest credit card debt.)
Sexton's and Bailey's bill, which Tennessee lawmakers will consider once they return to legislative session in January, is attempting to up the ante a bit. Per their Voter Accountability and Transparency Act, candidates wouldn't have to disclose their exact scores. Instead, they would have to disclose where their score falls in five pre-set brackets: (1) 0; (2) 700 and above; (3) 699 to 650; (4) 649 to 550; or (5) 549 to 1.
This type of disclosure the Tennessee bill calls for, however, could prove a bit tricky considering there are many different credit scores being used by lenders and, even, service providers (a big reason why federal law doesn't mandate a free annual credit score for consumers in addition to the free credit reports they are entitled to each year.) Most credit scores, however, follow a range of 301 to 850. A bad credit score is generally considered any one that falls below 600, while a good credit score is generally considered to be 700 and above.
Still, the new bill underscores the importance of knowing generally where your own credit stands — you never know where your credit score or your credit report (which plays a role in some employment decisions) could pop up.
More from Credit.com: