Drivers Aren't Buying Automatic Safety Systems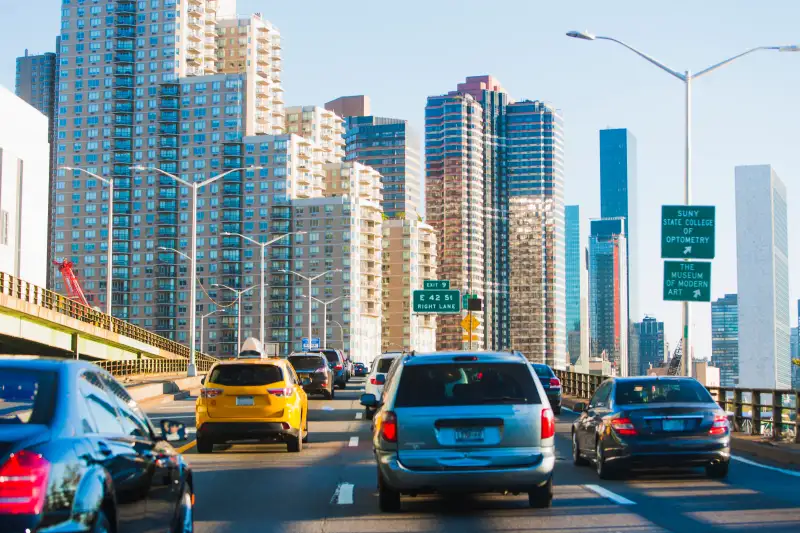 U.S. car buyers are not willing to pay for a new generation of automatic safety devices without an extra push from legislators, regulators, manufacturers, dealers and insurers, according to a new study.
The survey, released on Tuesday, covered a range of new safety features, from automatic parking, typically a $395 option, to infrared night vision ($2,260).
"These technologies are not inexpensive," said Steve Handschuh, chief executive officer of the Motor & Equipment Manufacturers Association.
The Boston Consulting Group, which conducted the survey for the association, estimated the cost of seven automated safety systems at $8,240 but said consumers were willing to pay only 25% to 70% of that.
Read More: 1 in 5 Drivers Don't Care About Fancy New Car Tech
U.S. car buyers are more willing to spend money on convenience ahead of safety, said Xavier Mosquet, who heads Boston Consulting's North American automotive practice. Advanced safety systems such as adaptive cruise control, that are partially automated but relieve some of the tedium of driving, are therefore more attractive, he said.
Because many advanced driver assistance features are still so expensive, their adoption in the United States continues to grow slowly, at an annual rate of 2% to 5%, Boston Consulting said.
"Motivation is obviously needed" to boost those rates, which in turn could dramatically reduce costs, Handschuh said.
Without such motivation, from lower insurance rates to new government regulations, it will take 20 to 25 years for widespread adoption, he said.
Boston Consulting said automated driver assistance systems could help U.S. drivers avert 28% of vehicle crashes and save 9,900 lives each year.
Suppliers of advanced driver assistance systems include Robert Bosch GmbH, Autoliv, Continental AG, Delphi Automotive PLC, Valeo SA and Denso.