Here Are the Cars That Are Hardest to Find in Stock Right Now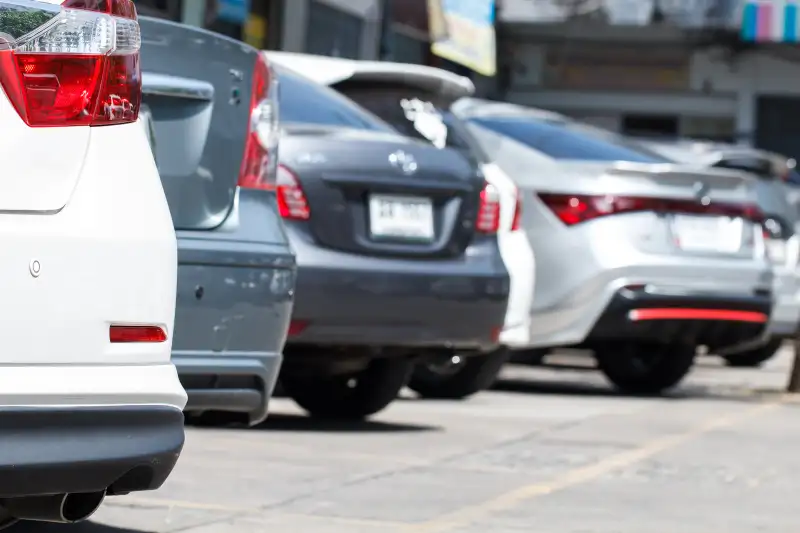 The inventory of new cars for sale is improving in the U.S., but models from in-demand automakers including Toyota, Kia and Honda are still hard to find.
These three brands have less than 30 days of supply, according to a new report by Cox Automotive, a research and consulting firm. "Days of supply" refers to the amount of time it would take to exhaust the present inventory at dealerships if vehicles were sold at the current daily sales rate.
Among top-selling cars, the reliable Honda Civic sedan is in the shortest supply, followed by the Honda CR-V, the Kia Forte and the Toyota Corolla.
What the research says
More affordable vehicles and smaller rides were in the tightest supply by the end of April, according to Cox.
Inventory is lower for compact, midsize and subcompact segments, which are all below 40 days of supply.
Looking at price, vehicles between $20,000 and $40,000 were at 41 days of supply, and it was just 26 days for sub-$20,000 vehicles. The figure is much higher, 55 days, for vehicles above $80,000.
Overall, vehicle inventory is improving. The total supply of new vehicles was 1.9 million in April, which is 71% higher than a year ago.
"Some brands and segments have far too much inventory, so we are seeing discounts and incentives increase," Charlie Chesbrough, senior economist at Cox, said in the report.
Auto brands with the lowest supply
Toyota tops the list of brands with the lowest supply. There is extremely high demand for Toyota's cars, and the low inventory means they can be hard to find.
The Japanese automaker says its cars are often being sold before they even arrive at the dealership. Company officials argue they don't need as much inventory at dealerships anymore to get cars to customers.
"While the car is being transported to the dealership, the cars are already being sold," Yoichi Miyazaki, Toyota's chief financial officer, told reporters this week. "We're able to deliver cars fresh off the production line in a sense of our inventory."
Beyond Toyota, most of the hardest cars to find are from foreign automakers. According to Cox, here are the top 10 brands sorted by lowest supply:
Toyota
Kia
Honda
Lexus
BMW
Land Rover
Subaru
Hyundai
Volkswagen
Cadillac
More from Money:
Money's Best Autos of 2023, From Sports Cars to SUVs