Car Buyers Haven't Been This Unhappy In A Decade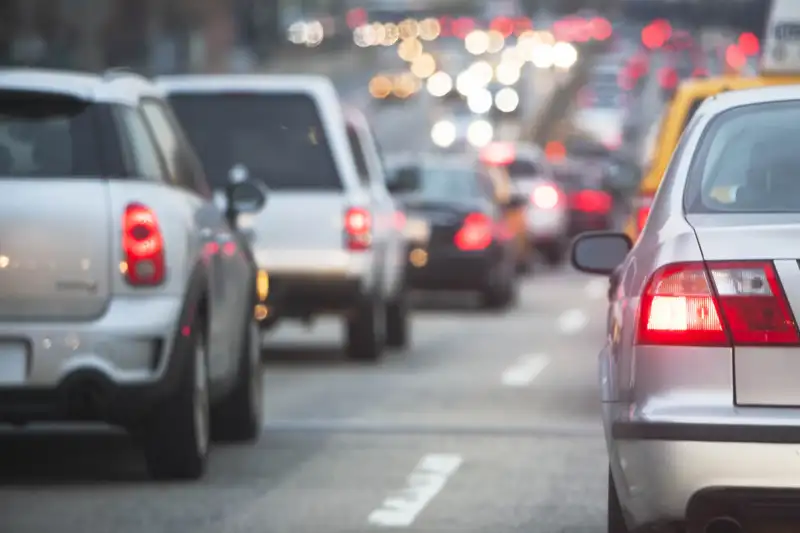 Even though car sales are up, reaching towards totals not seen since before the credit crisis, all of those new car owners aren't exactly happy with their purchases.
Owner satisfaction stood at 79 out of 100 points, down 3.7% from last year and the lowest score in a decade. Of the 27 brands tracked American Customer Satisfaction Index Automobile Report, 15 saw their satisfaction rating go down this year, according to NBC News.
A major reason for the drop in customer happiness? Recalls. There were a record 64 million recalls in 2014, led by the huge recall scandal at General Motors. Prices are also up, making it more difficult to meet customer expectations.
Foreign cars did better than American cars, with 77 percent of car models that received above-average satisfaction ratings being imports.