Americans Drove More During This Summer Month Than Ever Before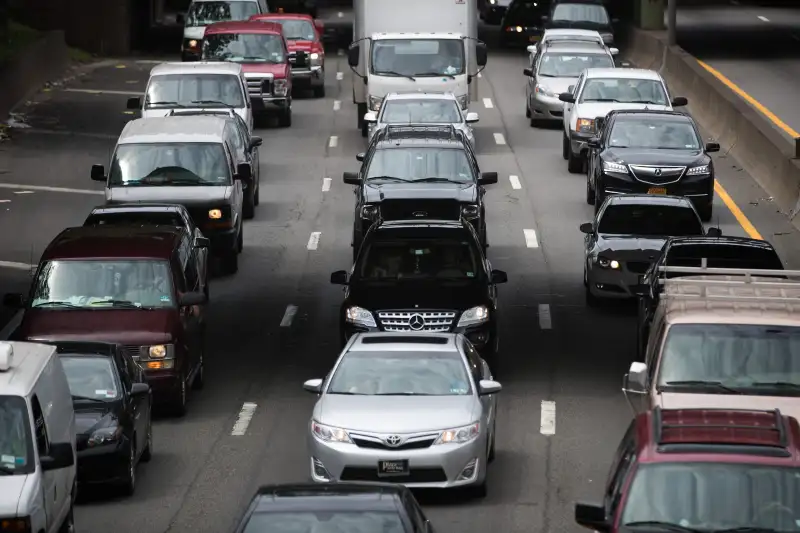 Drew Angerer—Getty Images
Motorists logged 287.5 billion miles on U.S. roads in July, the most ever for the month and a 2% increase over last year, according to data released Friday by the U.S. Department of Transportation.
The latest figures show motorists are on pace to break the annual record for the year for vehicles miles traveled on U.S. roads amid low gasoline prices and an improving economy.
Motorists logged 1.58 trillion miles through June, beating the previous record of 1.54 trillion miles set last year.
Read More: Why Gas Prices Could Spike in This Part of the Country
Despite the record volume of vehicle miles, U.S. refiners are witnesses their worst gasoline margins in at least five years for most of the summer thanks to stubbornly high inventories.
Driving activity is closely watched since the United States accounts for about 10% of global gasoline demand.
Gasoline demand in June was the highest ever, according to the latest figures from the U.S. Energy Information Administration, which began tracking gasoline demand in 1945.