How Younger Workers Can Get Ahead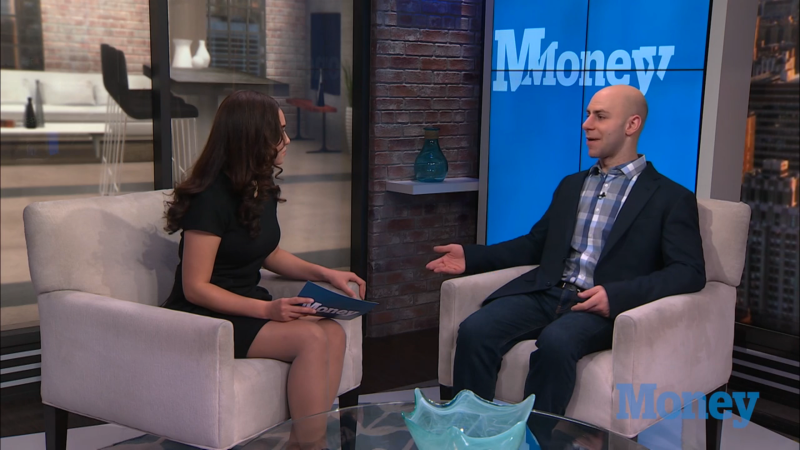 For millennials and other young workers in an older workplace, here's some career advice from Adam Grant, Wharton professor and author of Originals: How Non-Conformists Move the World.
Do your job well. Earn the respect of your older colleagues and prove yourself before you try to make changes. Only after you demonstrate your value will you have the power to put your plans into action.
Work with your colleagues. Don't fight what's ingrained. Instead find a way to integrate new ideas to an older system.
Don't quit your day job to pursue a dream. Give yourself the time and the freedom to get the dream right. Work out the kinks, take it for a test drive, and once it's just right, launched and showing signs of success, then you can safely move on.