6 Celebrities With Startlingly Low Net Worths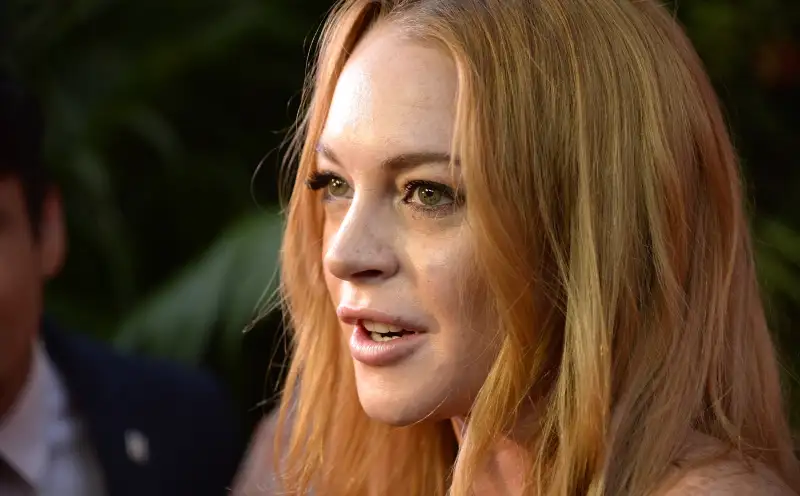 Being rich and famous isn't all it's cracked up to be. Just ask the famous people who made it big, and then squandered their riches to earn the dubious distinction of being celebs who have struggled financially. (See also: The 5 Most Money-Savvy Rap Stars)
1. Mike Tyson
The former heavyweight champion of the world (and sometimes ear biter) was once worth about $300 million at the height of his career, according to Celebrity Networth. A series of unfortunate events beginning in the late 1980s — including a divorce from actress Robin Givens, giving his longtime trainer Kevin Rooney the boot, and going to prison for an alleged rape — contributed to his fortune's decline, which today is estimated at around $3 million.
2. Lindsay Lohan
Lindsay Lohan's career took off after Mean Girls debuted in 2004, but it wasn't long after that personal and professional troubles began to chip away at her budding bank account. Her hard-partying ways and unreliable reputation led to a decline in mainstream acting roles. In 2012, the IRS had seized control of the scarlet-haired star's funds to pay off over $200,000 in back taxes. In 2013, Lohan did a series of interviews for Oprah that reportedly netted her a cool $2 million, but most of the money was earmarked for taxes, rehab fees, and further IRS debts, leaving her with a paltry $500,000 today.
Read More: 5 Audiobooks About Money You Need to Hear
3. Chris Tucker
Talk about money mismanagement. Chris Tucker, who everybody knows as Jackie Chan's high-pitched, fast-talking sidekick in the Rush Hour movies, was paid $20 million for the first sequel in that series, and then negotiated a $40 million two-movie contract with New Line Cinema. But despite such robust paydays, Tucker is currently $11.5 million in the negative as a result of foreclosed homes and several years of back taxes, according to The Motley Fool. The still-viable actor hopes to get out of the red in another Friday sequel alongside Ice Cube soon.
4. Teresa Giudice
If you're a fan of guilty-pleasure reality TV, then you might know table-flipping Teresa Giudice from Bravo's The Real Housewives of New Jersey (RHONJ). The recently released jailbird, who enjoyed a lavish lifestyle with her husband Joe Giudice and their four children, filed for bankruptcy in 2011, claiming to be more than $11 million in debt. In 2013, the couple was indicted on 39 counts of conspiracy to commit mail fraud, bank fraud, wire fraud, bankruptcy fraud, and making false statements on loan applications. Teresa returned for the seventh season of RHONJ following her release from prison.
Read More: 6 Surprising Sources of Celeb Income
5. Pamela Anderson
While $5 million isn't anything to balk at, you'd think that Pamela Anderson, one of the most popular Playboy Playmates to ever grace the publication's pages, would have stashed away a heftier rainy-day fund. Even today, the former Baywatch star is still considered a pop-culture icon.
Read More: These 13 Numbers Are the Keys to Understanding Your Finances
6. Gary Busey
Eccentric actor Gary Busey, known for films like The Buddy Holly Story and Point Break, devolved into a reality-show staple in the 2000s, appearing on such illustrious programs as Celebrity Apprentice and Celebrity Rehab with Dr. Drew. In 2012, he filed for Chapter 7 bankruptcy protection, stating that he had less than $50,000 in real assets while owing up to a million dollars to various creditors.