Chase Sapphire Reserve Slashes Bonus - But It's Still the Best Card Out There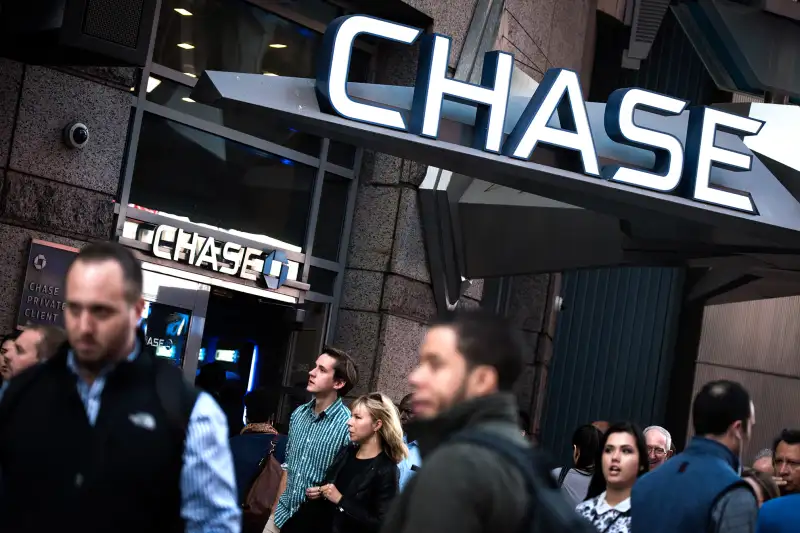 Bloomberg via Getty Images
Well, we knew this was coming.
As Money predicted last fall, JPMorgan Chase has confirmed that it is going to slice the lucrative bonus available on its headline-grabbing prestige travel card, the Chase Sapphire Reserve.
The premium card, which charges a $450 annual fee but earns cardholders 100,000 points after they spent $4,000 within 90 days of opening the account, will soon deliver just 50,000 points — worth $750 when redeemed through Chase's travel portal, down from $1,500.
The move isn't really a surprise — Chase executives started talking about the sign-up bonus as an introductory salvo early on — but it does raise a few questions for would-be cardholders.
Is the Sapphire Reserve's bonus still the best?
A $750 sign-up bonus is still miles ahead of that of the Citi Prestige and American Express Platinum, the Reserve's main $450-a-year rivals. So if you're going to grab the bonus and run, then the Reserve will still be a great bet.
Is the card is still worth the massive fee over time?
If you're sticking with the card for the longer haul, the answer (as always) depends on what you spend your money on. You'll still earn $300 in travel credits that can be applied widely, from air travel to luggage costs to hotel stays, along with free Priority Pass Membership and a $100 credit to buy Global Entry or TSA PreCheck. And you'll still earn three points on travel and dining spending.
So if the Reserve made financial sense for you before — here's how to calculate the payoff for yourself — it most likely still makes financial sense now.
Do I have time to get the old bonus?
If the card makes sense for you but you just haven't pulled the trigger, you still have a little bit of time to apply before the clock runs out. You can apply online for the card until January 12, or get the card via a bank branch application before March 12, and grab the 100,000 points, the New York Times reports.
A word of caution: Don't overreach. If you don't typically spend $4,000 on your card in 90 days, or you usually carry a balance, don't go after the card simply because the bonus is being cut. Financing costs will quickly cancel out any rewards you'll earn.
"By cutting that bonus in half, the card is still great — still better than its competition, in my opinion — but no longer a no-brainer," says NerdWallet's credit expert Sean McQuay. "Before, the sign-up and annual travel credit alone were valuable enough to sell the card. But now I recommend Americans take a look at the other benefits, specifically the ongoing rewards rates and lounge access to make sure this card is right for them."
For example if you spend $2,000 a month, with a quarter devoted to dining and travel, you'd earn slightly more than $1,550 in rewards on the Sapphire Reserve in the first two years, factoring in bonuses and fees — a couple hundred dollars more than Money Best Credit Card winners Barclaycard Arrival Plus World Elite and the Chase Sapphire Preferred.
But if you strip out the sign-up bonus, the Reserve and the Barclaycard offer comparable ongoing rewards. And the Barclaycard and the Preferred won't charge you their annual fees — both under $100 a year — in the first year. And a simple no-fee 2% cash back card, like the Citi Double Cash, would actually give you even greater rewards over a longer time period.