Should You Get the Chase Sapphire Reserve Credit Card?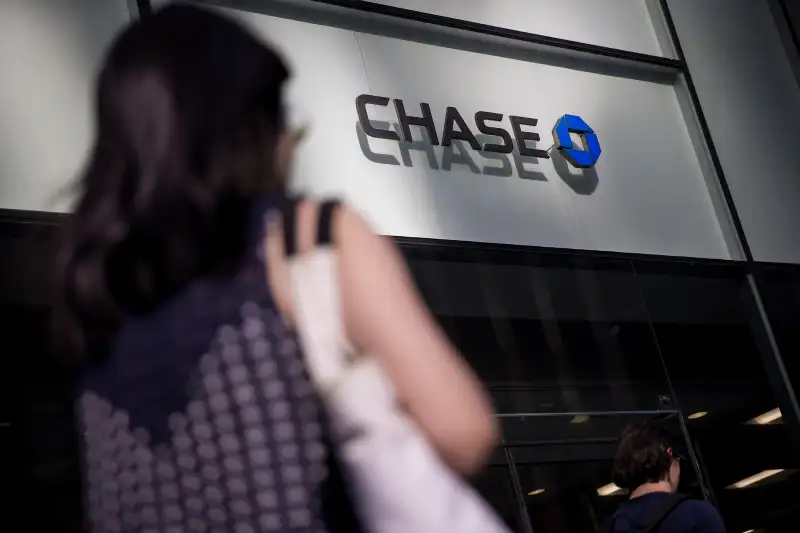 Bloomberg via Getty Images
Chase just entered the premier credit card space in a very big way.
The bank's new offering, the Chase Sapphire Reserve card, comes with a lucrative sign-up bonus, rich rewards, and hundreds of dollars of credits to reimburse money you spend on travel. But nothing comes free, and cardholders will have to countenance a $450 annual fee.
Borrowers don't suffer from a shortage of premier card options, such as the Citi Prestige and American Express Platinum, plus branded offerings like the Delta Reserve and United Club Card. Not to mention the Chase Sapphire Preferred, a Money Best Credit Card. How does the Reserve compare, and should you apply? Here's what you need to know.
The case for...
The Chase Sapphire Reserve comes with some serious rewards. You earn 100,000 points as a bonus after you spend $4,000 within three months of opening your account. You also get three points for each dollar spent on restaurants and travel, and one point on everything else. In effect, the Reserve is a richer version of the Chase Sapphire Preferred.
So what are all those points worth?
If you book your travel through Chase's travel portal, Chase Ultimate Rewards, your points are worth quite a lot. The signup bonus will net you $1,500, for instance, covering three years of annual fees. The ongoing rewards rate for travel and restaurant spending jumps to 4.5%, and 1.5% for everything else.
So let's say you spend $2,000 a month, with $500 of that going toward travel and restaurants. You'll earn 3,000 points a month, or 36,000 points for the year. If you redeem those points for travel through Chase Ultimate Rewards, you'll earn $540 a year in rewards.
Cardholders also receive an annual $300 travel credit that they can put toward any travel purchases, such as hotels and flights, and a $100 credit for Global Entry or TSA Pre-check. (You have to use the Reserve to pay for the application fee to be eligible for the credit.) The travel credit alone lowers the card's annual fee to a more manageable $150.
Plus you get a Priority Pass Select membership that allows you access to 900 airport lounges around the world.
The case against...
The annual fee is a hefty burden.
While you can offset a healthy portion of the $450 fee with travel credits, you'll still be charged in full when you first receive the card. The $1,500 signup bonus eases the pain, but you'll need to be a big spender in the bonus categories to make the ongoing rewards worth it.
One question on the minds of many cardholders might be: Is this a better option than the Chase Sapphire Preferred?
Let's compare them using the same monthly spending breakdown as above: $2,000 a month, including $500 spent on travel and restaurants. After the first year you're only getting $90 in annual rewards with the Reserve, minus the annual fee, compared with $280 on the Preferred.
Once you factor in the Reserve's $300 travel credit, you'll effectively come away with $390 a year. So the Reserve wins out for big travel spenders. But you should take a look at your spending patterns to see if the Reserve makes sense with your particular budget.
Also keep in mind Chase's unofficial 5/24 rule: Your application is unlikely to be accepted if you've opened more than five lines of credit within the past two years. That's to discourage borrowers who only apply for a card to get the signup bonus, and then cancel after a few months of spending. You'll most likely need excellent credit, with a FICO score of at least 720, to qualify.
The Verdict
Only consider the Reserve if you will spend at least $300 on travel to take advantage of the travel credit. Otherwise the ongoing rewards you'll earn, minus the annual fee, won't compare to what you can get with the Chase Sapphire Preferred.
You'll also have to be comfortable paying a $450 annual fee immediately. The Chase Sapphire Preferred's $95 annual fee is waived the first year, giving cardholders a bit of breathing room.
But committed travelers will have a hard time turning down a $1,500 signup bonus and access to almost 1,000 airport lounges. The perks are just too rich.