Cheap Flights Alert: Flash Sales for Summer Travel Are Happening Right Now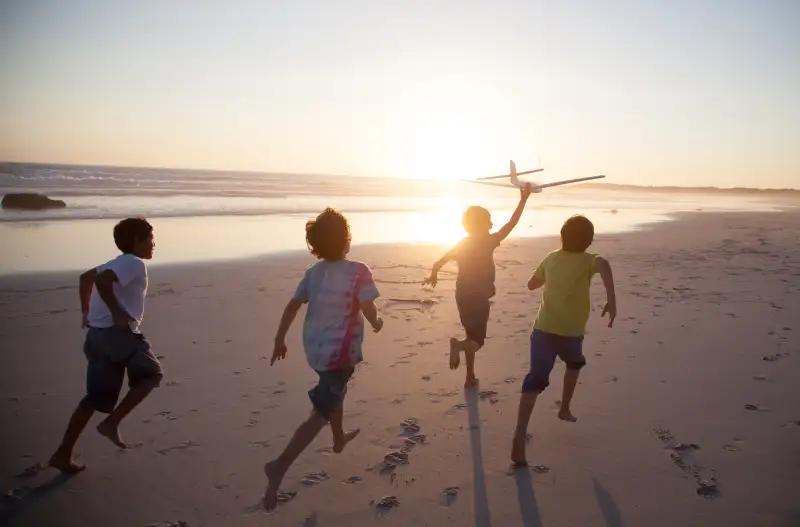 Alistair Berg—Getty Images
If you haven't already booked travel plans for the summer -- or perhaps even early fall -- some new airline sales might inspire you to get organized in a hurry. Two of the sales below must be booked no later than Thursday, June 1, and one airline's special discount is valid only if you purchase today.
The new sale from JetBlue offers flights for as little as $49 each way this summer, for airfare booked by Thursday, June 1. Travel is valid from June 7 to August 30, with blackouts on July 4 and 5. Availability is limited, and in most cases the cheapest prices will be found for travel on Tuesdays and Wednesdays. Here are a bunch of sample sale fares:
Long Beach to Oakland: $49
Fort Lauderdale to New Orleans: $54
San Jose to Long Beach: $59
Las Vegas to Long Beach: $59
Boston to Martha's Vineyard: $64
Newark to Boston: $69
Washington, D.C. (DCA) to Hartford: $79
Long Beach to Salt Lake City: $79
New York (JFK) to Portland, Maine: $89
Detroit to Fort Lauderdale: $89
Boston to Bermuda: $94
New York (JFK) to Bermuda: $94
Orlando to Buffalo: $99
Orlando to Mexico City: $114
West Palm Beach to New York (LGA): $119
Southwest Airlines has a flight sale available for reservation through June 1 as well. Unfortunately, the prices don't apply to the peak summer period, but they're perfect for a getaway in late summer or early autumn. Fares listed below are valid on Tuesdays, Wednesdays, and Saturdays, from August 22 to November 1.
Los Angeles to Las Vegas: $42
Baltimore to Cincinnati: $49
Oakland to Las Vegas: $55
Burbank to Salt Lake City: $59
Boston to Nashville: $62
Atlanta to Milwaukee: $69
Milwaukee to Boston: $69
Boise to San Diego: $74
Reno to Los Angeles: $79
Baltimore to New Orleans: $83
Chicago (MDW) to Manchester, NH: $85
Los Angeles to El Paso: $86
Newark to Chicago (MDW): $86
Austin to Seattle: $135
Finally, the low-fare carrier Spirit Airlines has a special deal offering 30% off airfare -- but flights must be booked by Wednesday, May 31 -- that is, today. Travelers should enter the code 30PCT on the airline site's promotional code box, and note that the 30% discount only applies to the airfare portion of your total flight price -- in other words, it doesn't apply to taxes and mandatory fees.
The discount is valid on Spirit flights from June 7 through November 15, with blackouts applied to certain dates and routes.