The 50 Cheapest Places to Retire in the U.S.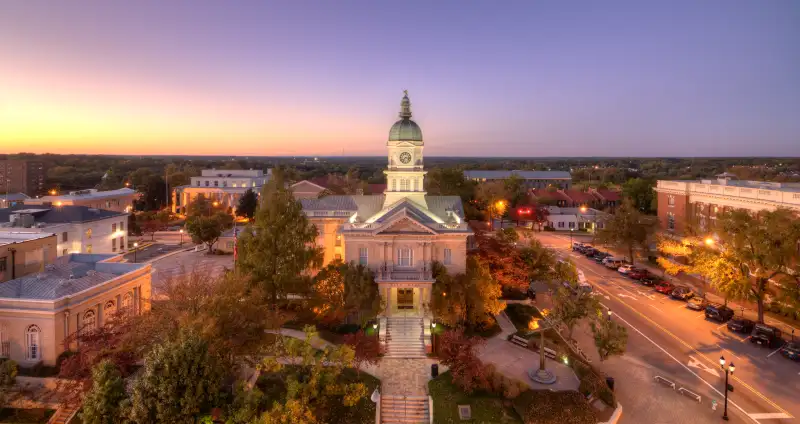 If you're looking for the best places to retire on a fixed income, you will find many cheap places to live in the U.S. But to find the cheapest places to retire, GoBankingRates studied three cost-of-living indexes from Numbeo, an independent, data-driven website that tracks cost of living.
We then used Bureau of Labor Statistics data on average consumer expenditures for Americans aged 65 and older — along with the BLS average cost-of-living, rent and grocery indexes — to further zero in on cheap places for retirees. In our analysis, we looked at large cities and estimated what seniors can expect to pay on average.
What we found might surprise you. The list of the cheapest places to retire does not double as a list of dullest places to retire. These cities are as vibrant as they are affordable, with everything from natural beauty and colorful histories to world-class culture and amenities. Check out the full list, which is ranked from No. 50 to No. 1.
Methodology: GoBankingRates.com examined three cost of living factors for 81 U.S. cities from Numbeo on Sept. 12, 2016: 1) cost of living index, 2) rent index and 2) grocery index. Then, we compared each city's index to the average annual expenditures from Americans aged 65 and over from the Bureau of Labor Statistic's Consumer Expenditures Survey, 2014-2015 to come up with a formula to predict annual expenses in each city.
This article originally appeared on GoBankingRates.