One Thing You Should Always Check After You Buy Airline Tickets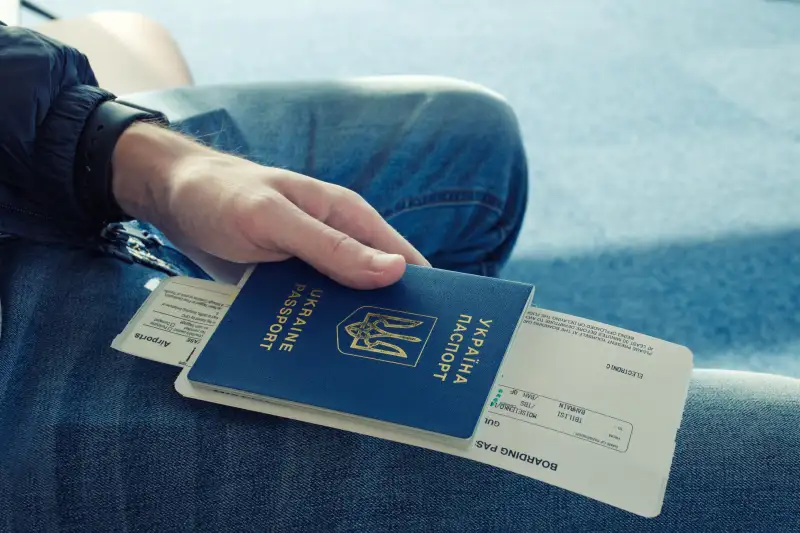 Lina Moiseienko / EyeEm—Getty Images/EyeEm
It's always a good idea to carefully check your airline tickets for issues once they're issued. You can catch — and correct for free within 24 hours — name misspellings, incorrect identification numbers or even booking the wrong date. Thankfully a TPGreader was diligent about checking her ticket, and by doing so, she caught an issue affecting tickets at the world's largest airline.
TPG reader Heather K. — a veteran of booking flights through the Chase travel portal — noticed something odd when she purchased an American Airlines ticket recently through the portal. Here's what she said happened:
I asked if Heather had price compared the Main Cabin fare she was seeing on Chase's travel portal with what was available on AA's own website. Sure enough, she had confirmed that the Main Cabin fare on AA's website was the same price as what Chase was charging for the Main Cabin fare. So, this helped eliminate the possibility that the Chase travel portal was showing "Main Cabin" but selling a Basic Economy fare.
So, I reached out to American Airlines about this issue. After working with their IT and reservations team to investigate, the airline confirmed this week that there was an issue that caused some passengers to be issued Basic Economy tickets when purchasing Main Cabin fares. An American Airlines spokesperson provided TPG with the following statement on the matter:
While the airline couldn't share the number of passengers affected or the length of time this error affected bookings, I'm assured that it was a relatively small number of passengers and only occurred over a short period of time. The airline is in the process of reaching out to all affected passengers.
Although this particular issue should be solved, it again serves as a reminder that airline systems don't always work as they should. Passengers should always remember to check their airline ticket after purchasing it online. While ExpertFlyer alerts are great for catching flight schedule changes, there can be other changes to your itinerary that aren't as easy to catch, like when I had a flight vanish. So, travelers are wise to check back on reservations to ensure that nothing has been changed or cancelled.
As a thank you to Heather K. for reaching out to us about this issue and working with us to track down the root of the error, we are sending her a $100 gift card. If you've stumbled across an airline issue or have a tip that can help other readers, contact us at tips@thepointsguy.com. Note that we don't have the capability to solve individual issues.
This article originally appeared on ThePointsGuy.com.