Why It's Important to Check on Your Completed FAFSA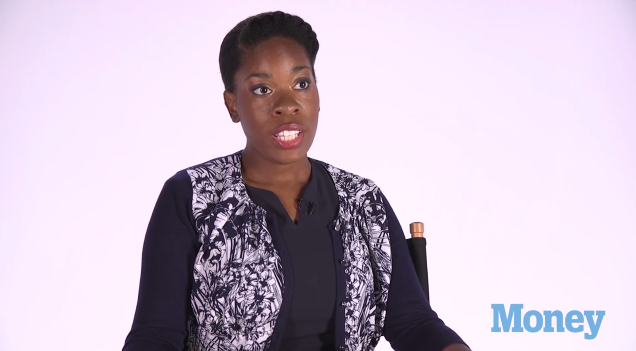 It's time to get going on your Free Application for Federal Student Aid, or FAFSA, for the 2017-2018 school year.
This year the FAFSA became available online on Oct. 1, three months earlier than in years past.
Alana Mbana (a.k.a. the FAFSA Lady) has some expert advice for maximizing your federal student aid, including scholarships, grants, and loans.
For example, after filling out the FAFSA online and submitting it, many people think that the application process is over, Mbana says. But that can be a costly mistake. It's also important to return to the FAFSA website (found here) several days after you submit your FAFSA. That way, you can make sure that your application has been processed and the financial aid wheels are in motion.