The Cheesecake Factory Is Giving Away $25 of FREE Food to 10,000 People Today. Here's How to Get It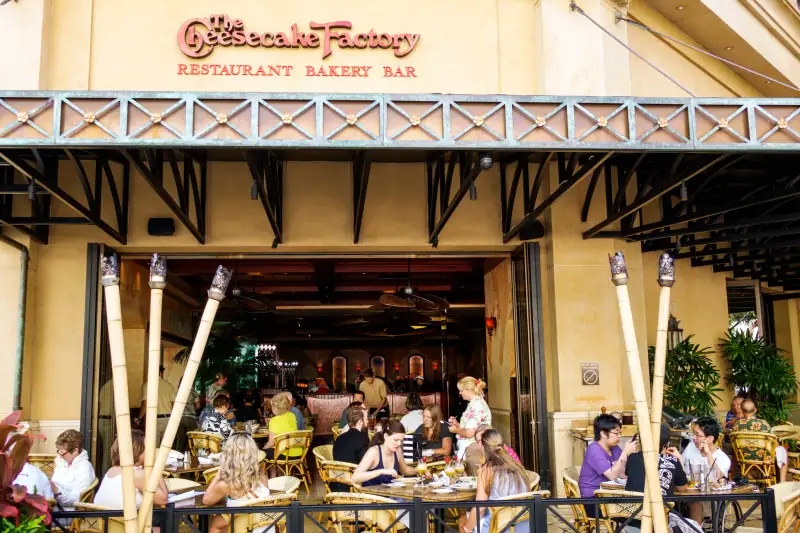 Jeff Greenberg—UIG via Getty Images
It's April Fools' Day 2019 today, but a very special free food giveaway on your next order from The Cheesecake Factory is no joke.
Today's Cheesecake Factory giveaway will provide 10,000 customers with $25 each in rewards that can be used for orders from the food delivery service DoorDash. The new Cheesecake Factory deal is giving away $250,000 worth of free food overall.
To be eligible for the Cheesecake Factory free food promo, you must be registered with DoorDash. Starting at 4 p.m. ET on Monday, April 1, a special "CLAIM FREE FOOD" button will appear when you're logged in at DoorDash. The first 10,000 users to claim the deal will get a $25 reward to use on their next DoorDash Cheesecake Factory order.
The $25 can be applied to a Cheesecake Factory order from April 1 to April 7. Act quickly: All 10,000 $25 reward giveaways are expected to be snatched up soon after they become available at 4 p.m. ET today.