Only 40% of Consumers Have New Chip and Pin Credit Cards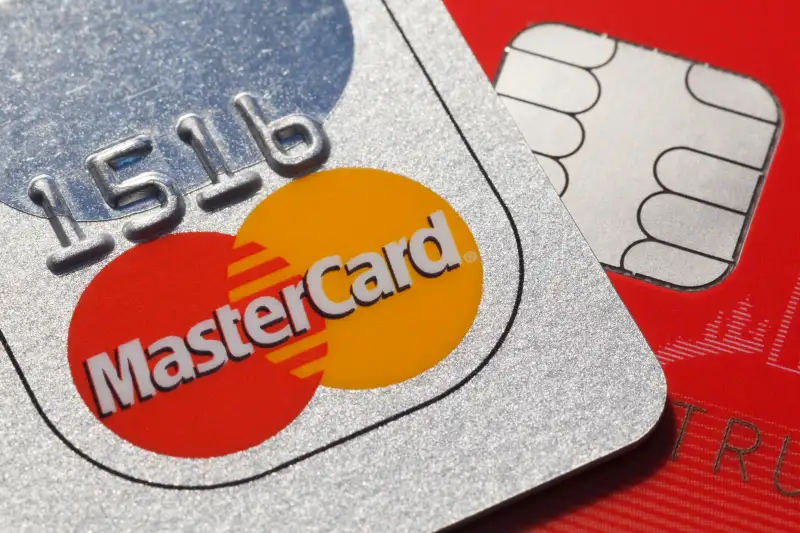 Thomas Trutschel—Photothek via Getty Images
The U.S. credit card industry and merchants face a deadline on Thursday to make progress with the transition to cards with chip technology, but less than half of consumers have the new cards in their wallets.
A new study from CreditCards.com found that only 40% of cardholders have chip cards, which employ an extra level of security above the traditional magnetic stripe to prevent fraud.
Known as EMV technology, the chips in the cards - which can work in conjunction with PIN codes - help prevent thieves from making copycat cards. Consumers dip the cards instead of swiping them, and then follow keypad instructions. Other areas of the world, particularly Europe, have already widely adopted the technology.
This week's deadline was not about getting cards into the hands of consumers, but rather about a liability shift between credit card issuers and merchants. In fact, there is no firm deadline by which all consumers are supposed to get cards.
Read More: Here's Why Your Credit Card Now Has a Chip and why You Should Care
"We were expecting a little bigger number, but we also understood that this is going to be a long process," says Matt Schulz, senior industry analyst at CreditCards.com.
MasterCard reported this week that 40% of all U.S.-branded consumer credit cards are chip cards. A quarter of U.S. merchants have already transitioned to accept these cards, according to a MasterCard press release. For stores that have not, the chip cards can still be swiped the old-fashioned way.
Right now, you are most likely to see a chip payment station at a major national retailer like Target or Home Depot , Schulz said. Small merchants are likely to lag behind for years.
Get Your Card
The CreditCards.com study also found that those with annual income over $75,000 are more than twice as likely to have a chip card than people with lower incomes.
That is because the earliest adopters of chip cards are frequent international travelers, according to Schulz.
That transition to a broader group of consumers is just going to take time, he said, because card issuers are drawing it out due to the expense of replacing cards.
For consumers impatient to get a chip card, they can call and request one from their issuer, or seek more information on the industry's explanation website. The Consumer Financial Protection Bureau also has information and can take complaints for consumers having issues.
Otherwise, consumers are likely to just get a new card in the mail seemingly at random - driven by a renewal date or by high-profile deadlines like the one this week.
"It's not a coincidence to get a card around this time," said Carolyn Balfany, senior vice president, U.S. product delivery for MasterCard Worldwide.
The change consumers will likely notice most is that more and more stores will turn on their terminals as of Thursday. But do not expect too many problems, said Balfany: "It's not Y2K."