Woman Sues Chipotle for $75,000 as Food Poisoning Scare Deepens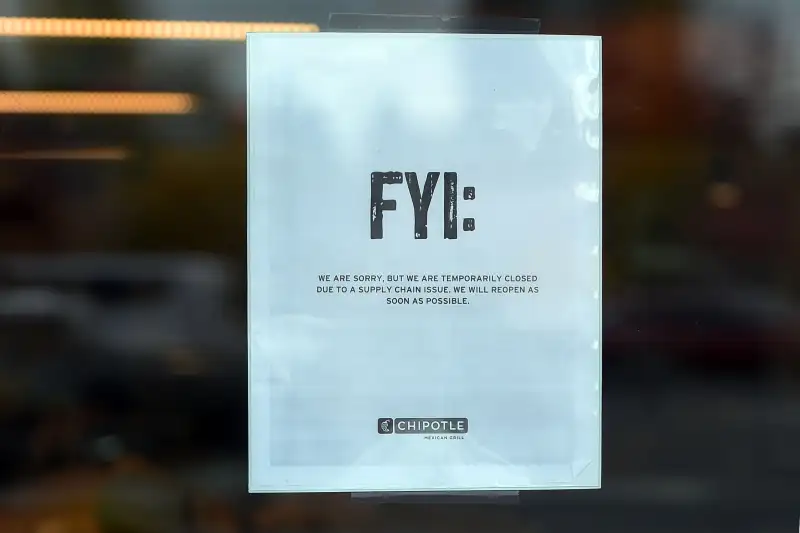 Chipotle Mexican Grill is now linked to 35 confirmed E. coli food poisoning cases in Oregon and Washington, state officials said on Tuesday.
A dozen of the cases involving Chipotle were in Oregon and the remainder in Washington state, the officials said.
They added that two confirmed E. coli cases in Washington did not involve people who ate at the popular burrito restaurant chain before falling ill.
The current outbreak has resulted in 12 hospitalizations so far but no deaths, the state officials said.
Chipotle, which is grappling with its third food safety incident this year, has closed 43 restaurants in and around Seattle and Portland because of the E. coli O26 outbreak.
Investigators are searching for the source of the contamination and suspect it involves fresh produce. Health officials have urged anyone who ate at a Chipotle in the two states between Oct. 14 and Oct. 23 and suffered vomiting and bloody diarrhea to see their healthcare provider.
[findthebest id="ho1geXZIcPb" title="Chipotle Mexican Grill Inc. (CMG) Stock Price - Trailing 30 Days" width="600" height="564" url="https://sw.graphiq.com/w/ho1geXZIcPb" link="http://listings.findthecompany.com/l/17210663/Chipotle-Mexican-Grill-Inc-in-Denver-CO" link_text="Chipotle Mexican Grill Inc. (CMG) Stock Price - Trailing 30 Days | FindTheCompany"]
A woman sued Chipotle in federal court in Washington on Monday, saying that she was infected with E. coli after eating at one of the chain's restaurants in Vancouver on or about Oct. 21.
A few days after her meal, Charmaine Denise Mode, of Kelso, Washington, felt nauseated, had severe diarrhea and sought medical treatment at a clinic in Longview, Washington, the lawsuit said. It said she tested positive for the strain of E. coli linked to the outbreak and was seeking $75,000 in damages.
A Chipotle representative declined to comment, saying the company does not discuss pending legal actions.
Company shares closed down 1% at $623.16 on Tuesday. They touched their lowest level since July a day earlier due to fears the food-borne illness could steer diners away from Chipotle's more than 1,900 restaurants across the United States.