Chipotle Is Offering Free Burrito Vouchers Today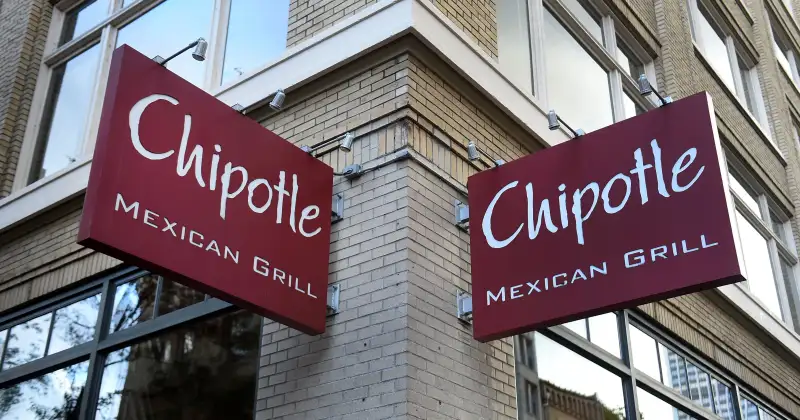 Chipotle closed today until 3pm for a company-wide meeting regarding the food safety issues that have been plaguing the burrito chain. An E. coli crisis hit the chain towards the end of 2015, and the company's earnings have suffered significantly.
The service break, however, is in the customer's favor—Chipotle is giving away vouchers for free burritos until 6pm.
If you're interested in a free burrito, text "RAINCHECK" to 888-222 and you'll receive a link where you can enter your name and zip code. Chipotle will text you in a few days with a coupon you can redeem for one of their mission burritos.
Despite the good news for Chipotle fans, the company's stock has been hit hard today, dropping almost 4%.
The company has cut down on its local produce, due to difficulties in compliance when so many producers are involved, and taken other measures to contain the problems, including Monday's break in service.